Get In Touch
Need some friendly and expert advice for Quartz, Granite and Marble? Contact Pure Quartz now.
Best Quartz Kitchen Worktops
Looking for new kitchen worktops in South East London at an affordable rate? Interested in luxury quartz kitchen worktops but are worried about the price and cost of design and installation? Worry no more.
Here at Pure Quartz, we're proud to be a specialist supplier of a wide variety of different stones and brands (from Samsung and Unistone to Istone and Compac). We ensure that our customers can have anything they desire, whether that is our new white and grey quartz kitchen worktops or whatever they have in mind at a low cost. They won't find elsewhere in Bromley or Lambeth.
We are top UK suppliers and experts in quartz kitchen tops and replacement kitchen worktops.
We will always work with you to achieve your dream custom or bespoke design without breaking your budget.
Found 435 Results
Page 1 of 145
August 23, 2022
---
---
---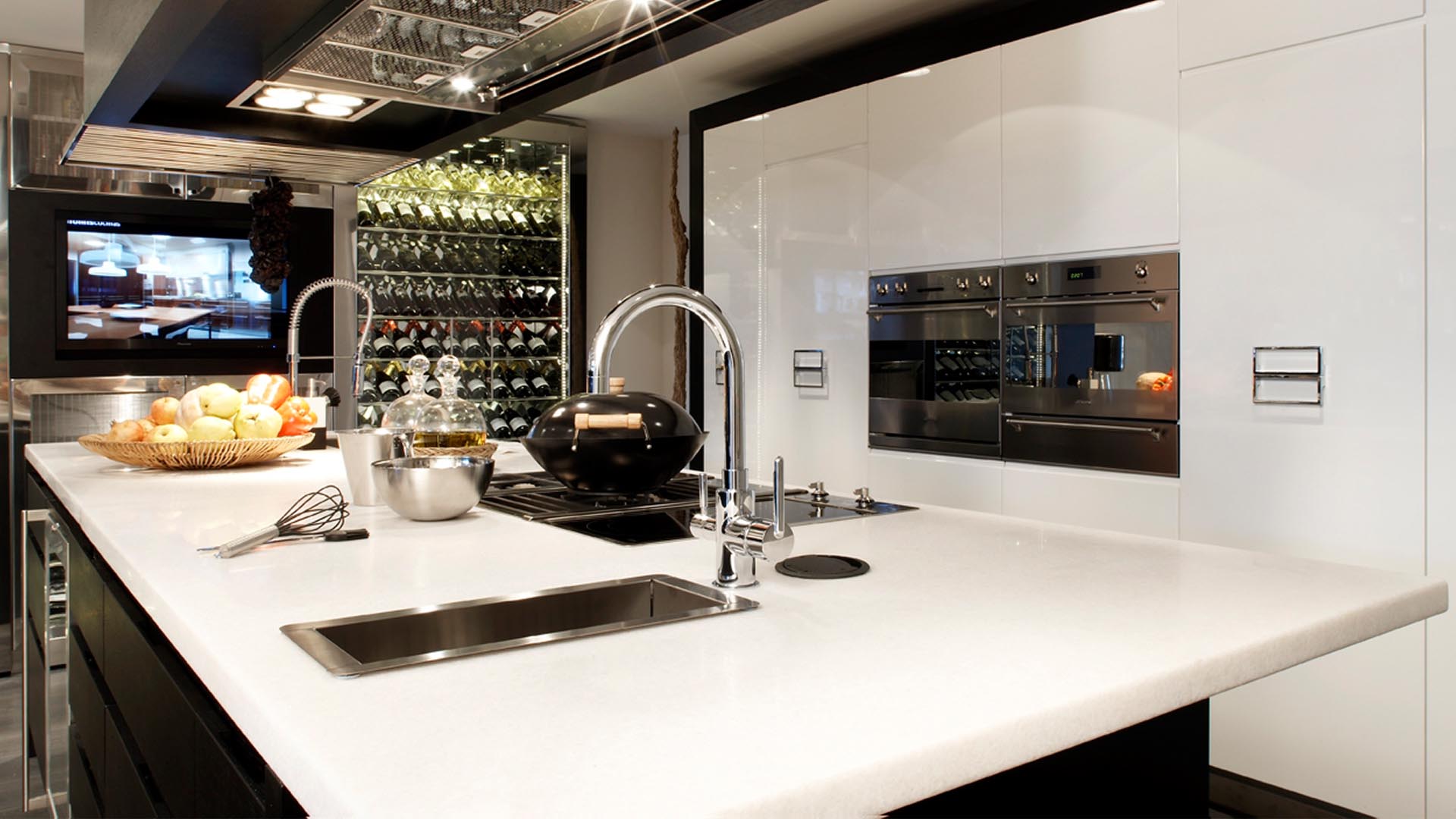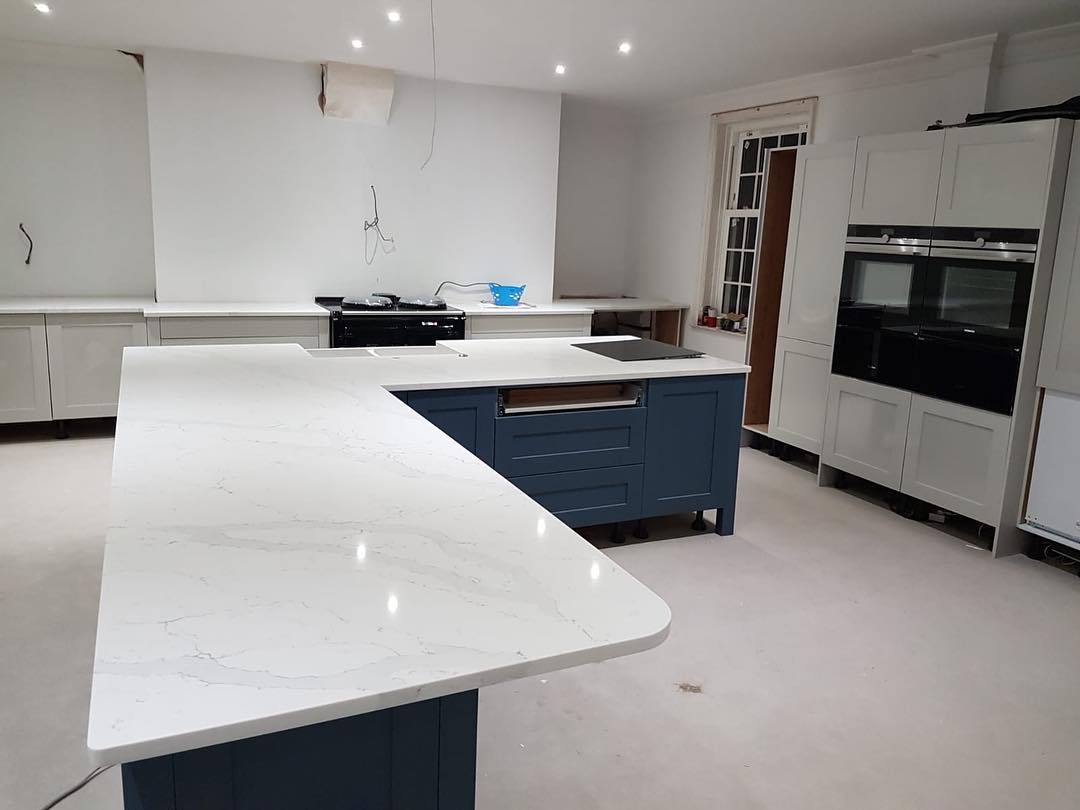 Types of Quartz Kitchen Worktops Suppliers
From dazzling sparkle quartz kitchen countertops to kitchen worktops in granite or quartz.
We work in Silestone, Caesarstone, Opal, Cambria Quartz and more – meaning that there's a world of choice laid out here for you to choose.
" Get A Free Quote Now To Decide On Your Worktops Installation " – Call Us Now!
Our smooth design and installation process will ensure that your needs and wants are kept at the very heart of the project. Let our fitting experts know exactly what you are looking for and they will facilitate as much as they possibly can.
From contemporary stone kitchen worktops to a modern quartz kitchen surface that shimmers and shines. You get a seal of quality and solid Quartz Care support once you're 100% happy with your installation.
This means whether you opt for a brown quartz kitchen top or even grey quartz kitchen cabinets. Our top team has the best supplies and advice on hand to make sure you make the most of your new kitchen installations for years to come.
Interested in black kitchen surface or new quartz kitchen worktops that dazzle in the dark?
Come and take a closer look at our collection and let's see if we can set you up with the perfect look.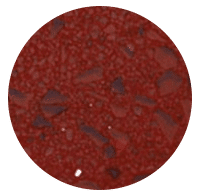 Trusted Quartz Worktops for Kitchens
We're proud to supply Samsung quartz kitchen worktops and Silestone quartz kitchen worktops to a wide variety of homes and households throughout our region.
We're versatile on a whole other range of installations and rooms, too from bathrooms to wet rooms and flooring to cabinets and counters.
We have the colours and the luxury finishing to ensure that you always go away with exactly what you're looking for – and what's more, buy from us, and you'll get affordable, low-cost aftercare as well as a buy now, pay once satisfied focus.
That's quality care that money simply can't buy anywhere else in the local area.
Stain Resistant
Scratch Resistant
Crack Resistant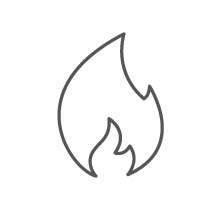 Heat Resistant
Color Consistency
Quick Installation
Get In Touch
Spoilt for choice? Speak with us today to get a free sample!
Cheap Quartz Kitchen Worktops & Countertops Near Me
As experts in quartz and stone for home refurbishment. We, of course, partner with a series of well-known brands and offer a huge variety of different choices for everything from quartz bathroom worktops to quartz kitchen tops – all at a remarkably low cost.
Partnering with the likes of Samsung, Arenastone, Compac and more besides, we are proud to be able to design and install work surfaces with Cimstone, Silestone Quartz, Cambria Quartz, Classic Quartz, Istone, Lunastone, Unistone, San Margherita and in Opal, too.
From Silestone worktop installations to Lunastone bathroom flooring, we will find the best look and ideas for your brand new home.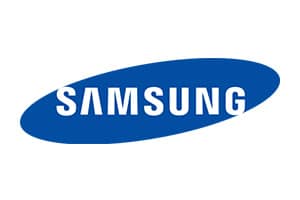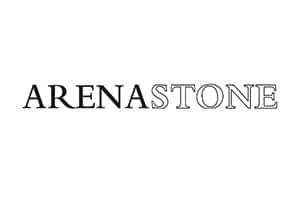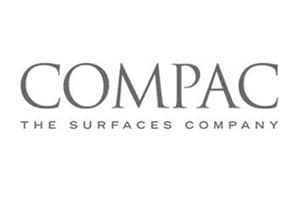 Top Quality Quartz Kitchen Worktops
Call Pure Quartz today for more information on the best quality quartz installations available across South East London.
Call 01233 733111 or email us with details on your upcoming home renovation or redesign project, and 100% Customer Support.
Call us for a no-obligation quote and relax – our friendly and professional services are ready to provide you with the worktops you want!