Get In Touch
Need some friendly and expert advice for Quartz, Granite and Marble? Contact Pure Quartz now.
Granite Bathroom Countertops In Kent, UK
Natural granite bathroom countertops have a superb, luxury look all of their own.
When it comes to installing low-cost granite bathroom countertops for homes across South East London, our experts and specialists here at Pure Quartz are only ever too happy to help.
From black granite bathroom tiles to white granite bathroom tiles, we offer a huge range of natural stones and superb quality care to ensure that you always leave with an affordable and great-looking installation and solution.
Bespoke granite bathroom design is just one of our specialties – we love passing on discounts to all of our customers wherever we can.
When it comes to finding the best local granite for homes across Bromley and Lambeth, we have the contacts and the expertise to make sure you are only ever working with leading, trusted suppliers.
Cheap granite bathroom worktops never have to skimp on quality – far from it – as even the best natural granite bathrooms we create for our customers shine and shimmer but hardly touch their budgets.
We always work closely with you to offer you a reliable, affordable quote for bespoke house refurbishment and room redesign.
Whether you are starting from scratch or whether you are making a few changes to an existing setup, let us find a custom bathroom look that complements your personality and taste as much as it does your budget!
Found 435 Results
Page 1 of 145
August 23, 2022
---
---
---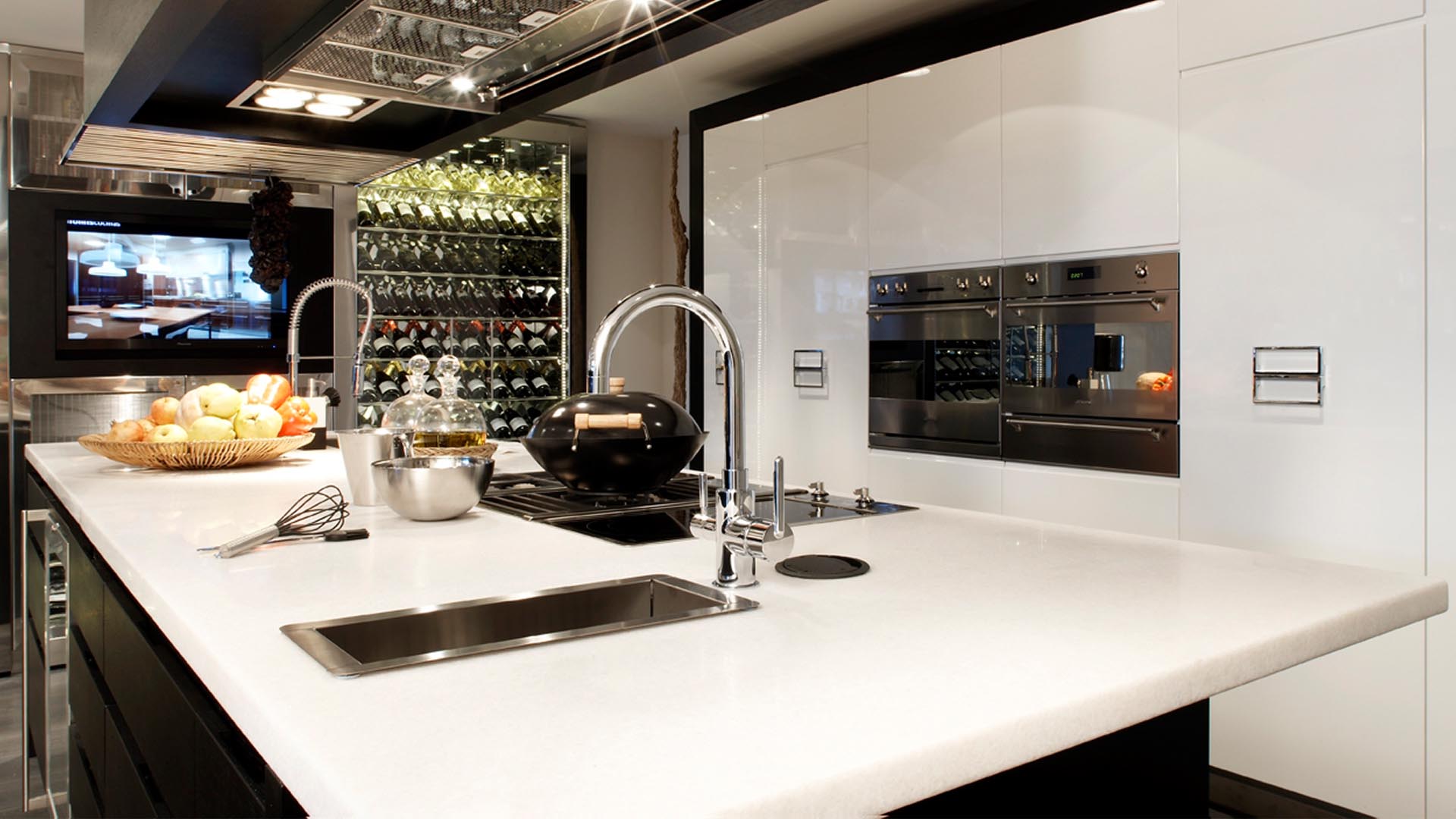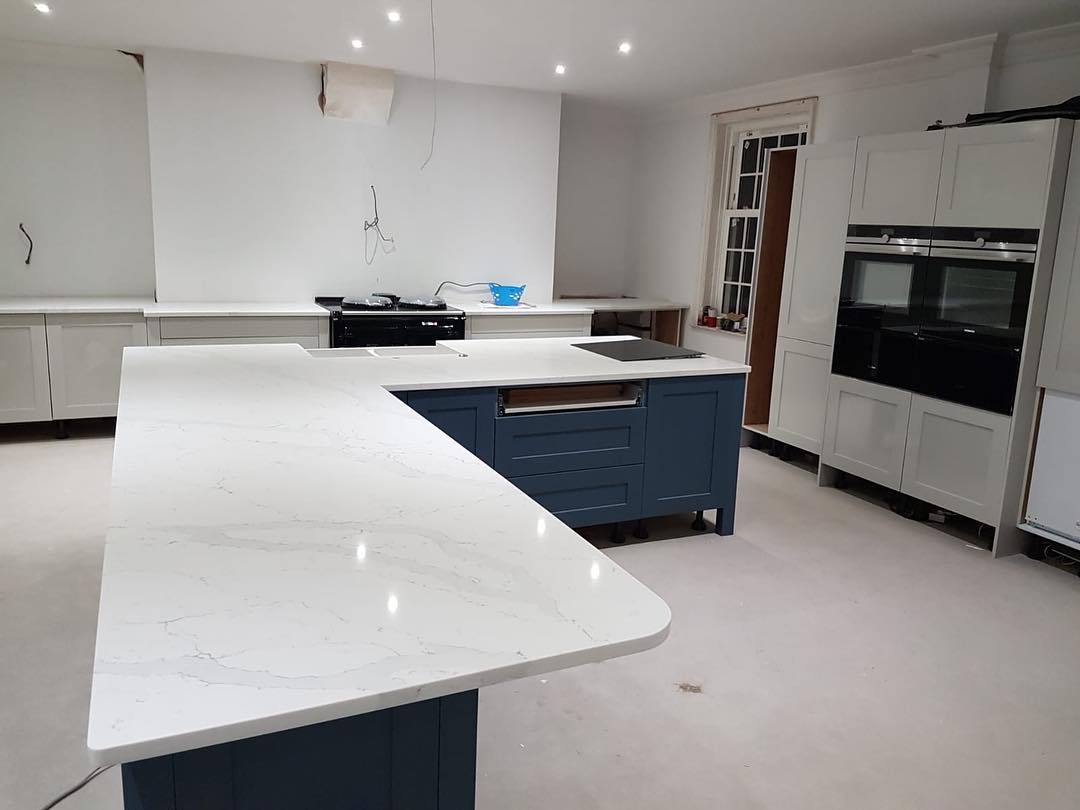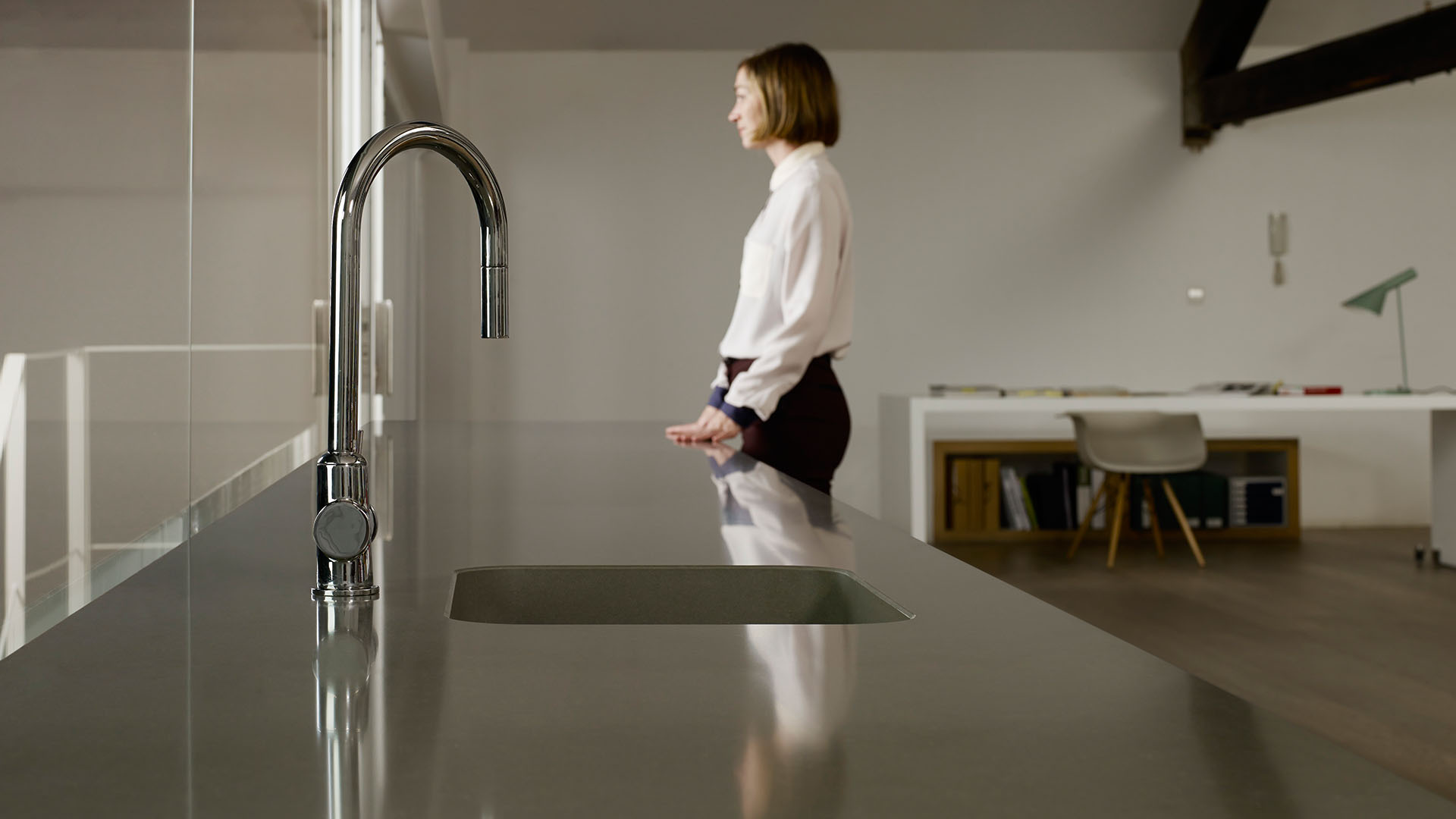 Bathroom Granite Tops Experts In the UK
Our bathroom black granite worktop designs are amongst the most creative in our area.
If you are looking for local, 'near me' expertise on all matters quartz, marble, granite or otherwise – from the top to the bottom of home design – Pure Quartz can and will be on hand to help.
From Arenastone granite bathroom installations to Stone granite countertops in black, white, grey or brown, we'll help you find the best possible look.
One that is affordable for your budget, appeals to your tastes and works practically with your proposed setup.
Many people call to obtain a quote from us as they know it will be reliable – you can buy granite bathroom countertops, granite kitchen worktops, floors, and more from us now.
You won't have to pay at all until you are 100% satisfied with the final results.
That is all part of our company ethos – we aren't happy until you are – and that's in terms of cost as well as quality.
Stain Resistant
Scratch Resistant
Crack Resistant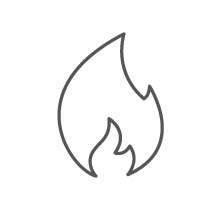 Heat Resistant
Color Consistency
Quick Installation
Get In Touch
Spoilt for choice? Speak with us today to get a free sample!
Custom Granite Bathroom Design in South East London
Covering a large catchment area across the South of England, Pure Quartz has suppliers and experts on hand and ready, waiting to help you breathe new life into an existing space or to help you raise a brand new bathroom to an impeccable standard.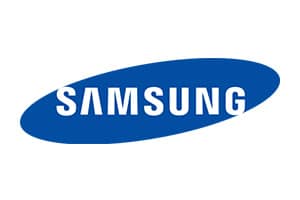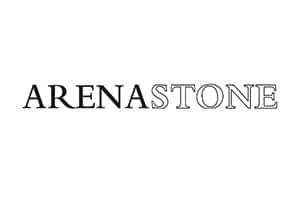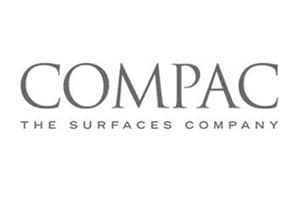 Lunastone Bathroom Countertops Near Me
Let your new bathroom installation shimmer and shine across the years – from countertops to floor and sink installations.
Pure Quartz knows more than a little about spectacular quality granite design.
Call us today on 01233 733111 or or email us with your details, and we will be more than happy to show you how.
Please take a look at our gallery and portfolio to learn more!