Get In Touch
Need some friendly and expert advice for Quartz, Granite and Marble? Contact Pure Quartz now.
Cheap Granite Worktops Company In Kent, London
White granite worktops, black granite worktops – Pure Quartz has a team of design and granite installing experts ready to help you find the perfect look for your home at the best prices.
Whether you are installing as part of a new homestead or are undergoing refurbishment, allow us to offer you affordable kitchen granite worktops prices for a range of purposes and needs.
Buy granite stone worktops and natural marble granite worktops from our top team and you'll receive impeccable quality at the best prices across South East London, Bromley, and Lambeth.
Are you looking for the best local granite companies in the UK? Don't worry about the cost of granite worktops and granite countertops.
We will offer you a reliable quote from our trusted catalog and will ensure that you only pay for your installation once you're completely happy.
This means that we can keep things affordable for you.
Whether you require white granite worktops, black granite countertops, or otherwise, our leading suppliers and partners will make sure you receive high-quality and low-cost savings hand in hand.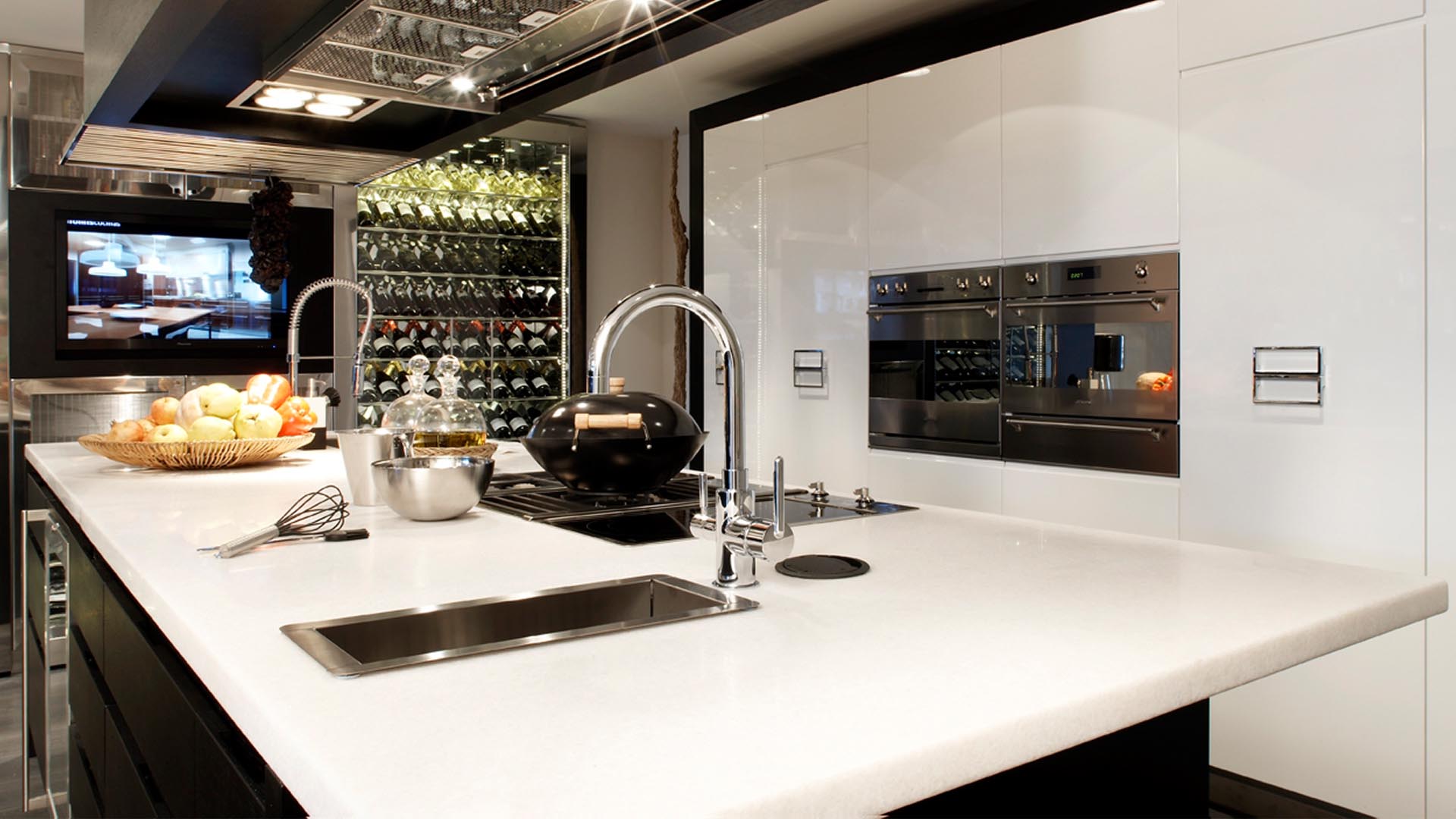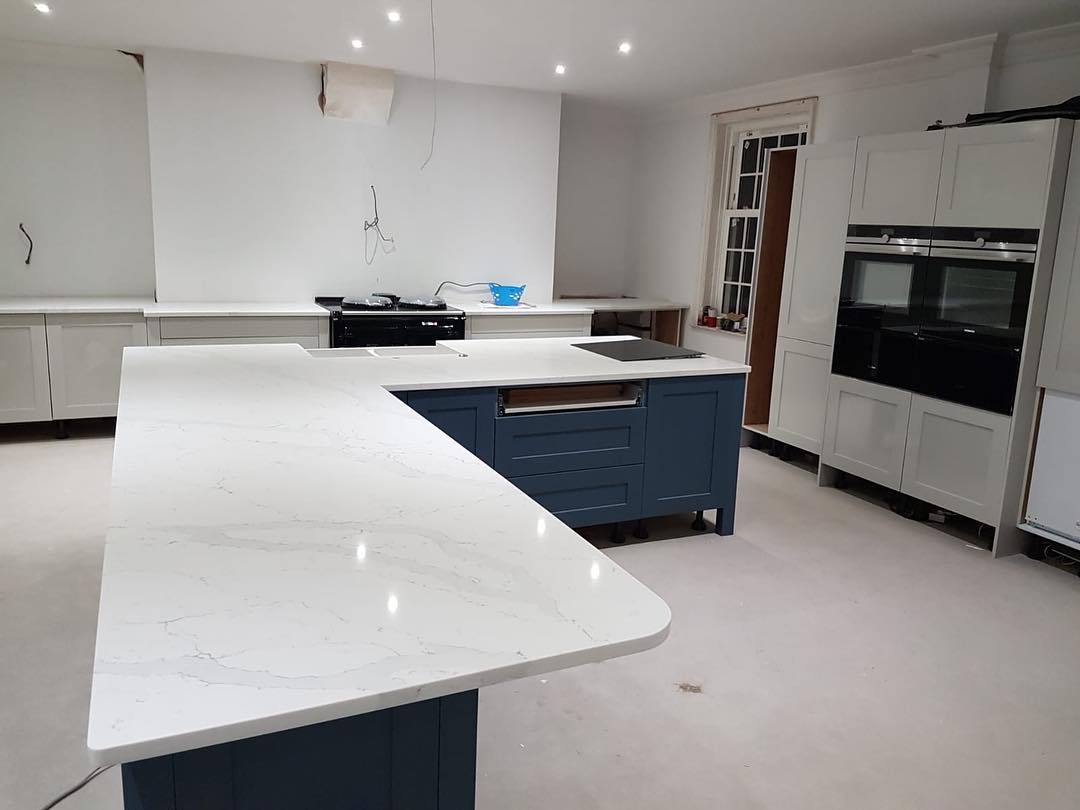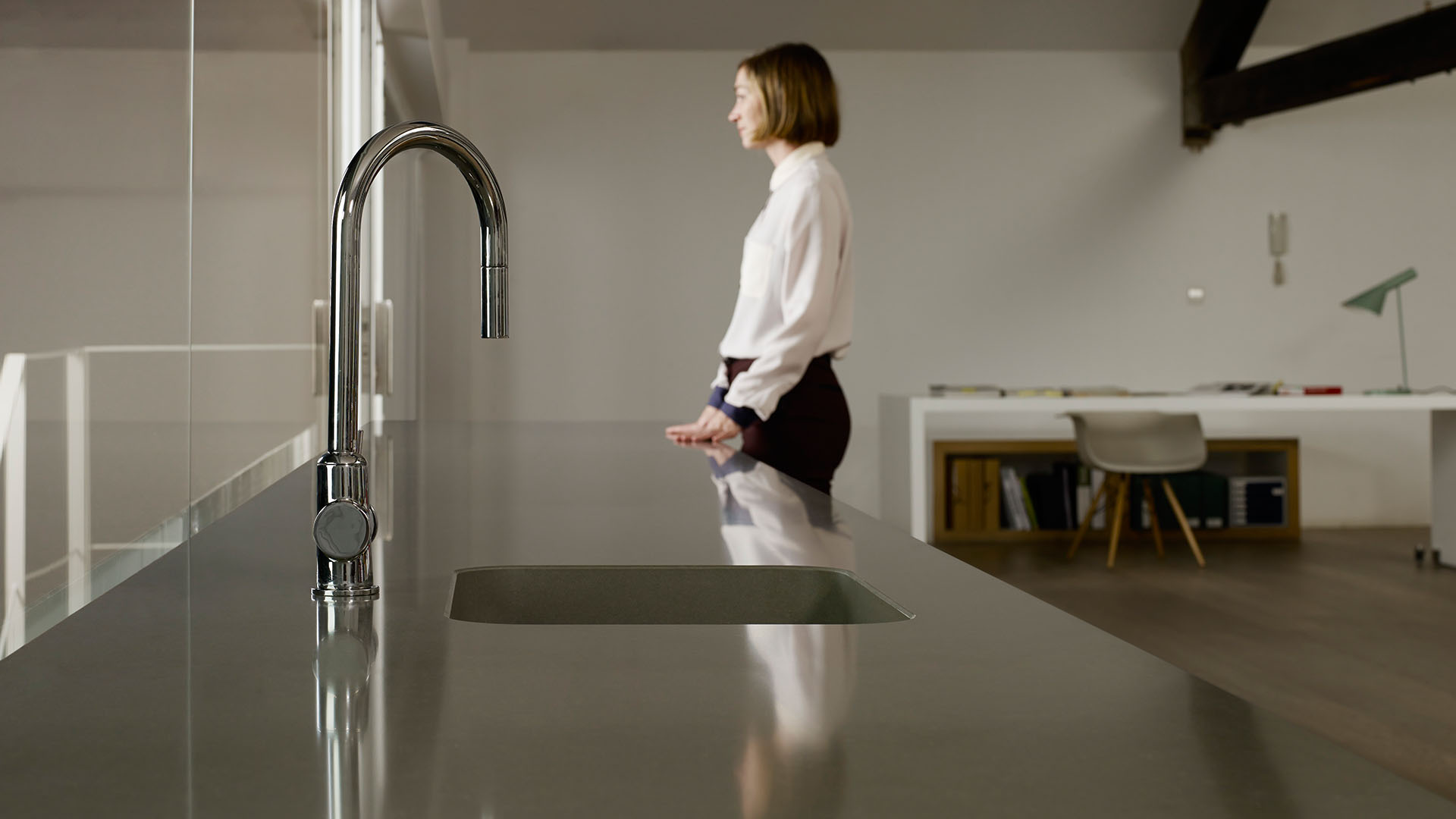 Replacement Granite Worktops 'Near Me'
Looking for fantastic, local cheap granite worktops in Bromley, Lambeth, or elsewhere in South East London? Pure Quartz can help. We offer a wide range of granite countertop colours and brands.
From blue and green granite worktops to dazzling blue pearl granite worktops – even available in red, grey, and a range of dark, effortlessly luxurious shades, – we will find you the best possible look and colour for your existing décor.
Real granite marble worktops have that incredible classic yet contemporary touch – very hard to come by.
We partner with the likes of Opal Quartz, Istone and Arenastone to ensure that you always receive the best in natural stone available, no matter the look nor feel you may be aiming for.
Black and grey granite worktops or otherwise – we have the best granite supplier in our region.
Stain Resistant
Scratch Resistant
Crack Resistant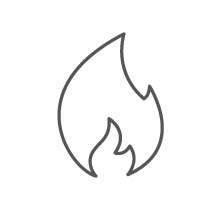 Heat Resistant
Color Consistency
Quick Installation
Get In Touch
Spoilt for choice? Speak with us today to get a free sample!
Best Price Granite Worktops
Whether you are in search of bespoke granite worktops for the kitchen or a cheap granite bathroom worktop in a range of colours for a custom installation or refurbishment, we have granite worktop prices to fit a whole host of household budgets.
From white bespoke granite worktops to sparkly granite worktops. We aim to provide the best designing and installing natural granite stone around you.
Black bespoke granite worktops – real granite worktops – and granite countertops UK homes are snapping up more and more – are all on our radar and in our catalogue.
Why not take a closer look at our previous bespoke designs before you buy granite worktops from our team?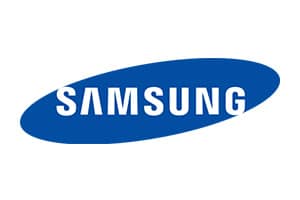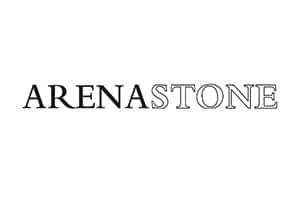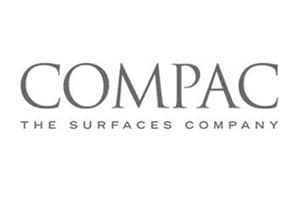 Cheapest Place to Buy Granite Worktops
Pure Quartz is proud to offer a luxury granite worktop and installations throughout South East London.
For wet rooms, bathrooms, kitchens, and beyond, we have a superb Collection and a low-cost tariff guaranteed to make you smile.
Quartz Care, too, will ensure that you are left with a perfect finish and on-call support whenever you need us once the job is done.
Call us today for a free, affordable quote from a trusted local supplier – on (01233 733111).