Get In Touch
Need some friendly and expert advice for Quartz, Granite and Marble? Contact Pure Quartz now.
Granite Worktops Supplier in Bromley
Are you looking for a cheap kitchen worktops 'near me'? Look no further because you are in the right place.
Pure Quartz provides laminate kitchen worktops made from Quartz, Marble and Granite. Our company want to produce the best worktops in Bromley while keeping it within a reasonable budget.
People choose different materials for their kitchen worktops for different reasons. The choice between Quartz, Marble and Granite can be a hard one, but that is because of how amazing they all are!
At Pure Quartz, we want to assist you with choosing the best kitchen worktops for your needs and desires online. That is why our company is highly trusted in the area of Bromley and all of South London.
We ensure that our customers are 100% happy with their purchase by making sure that the material that they choose is the one that also suits their needs.
The clear business mission here at Pure Quartz is to provide class and luxury for a low-cost. It is not in our interests to charge you extortionate prices but to turn your home into a stylish one.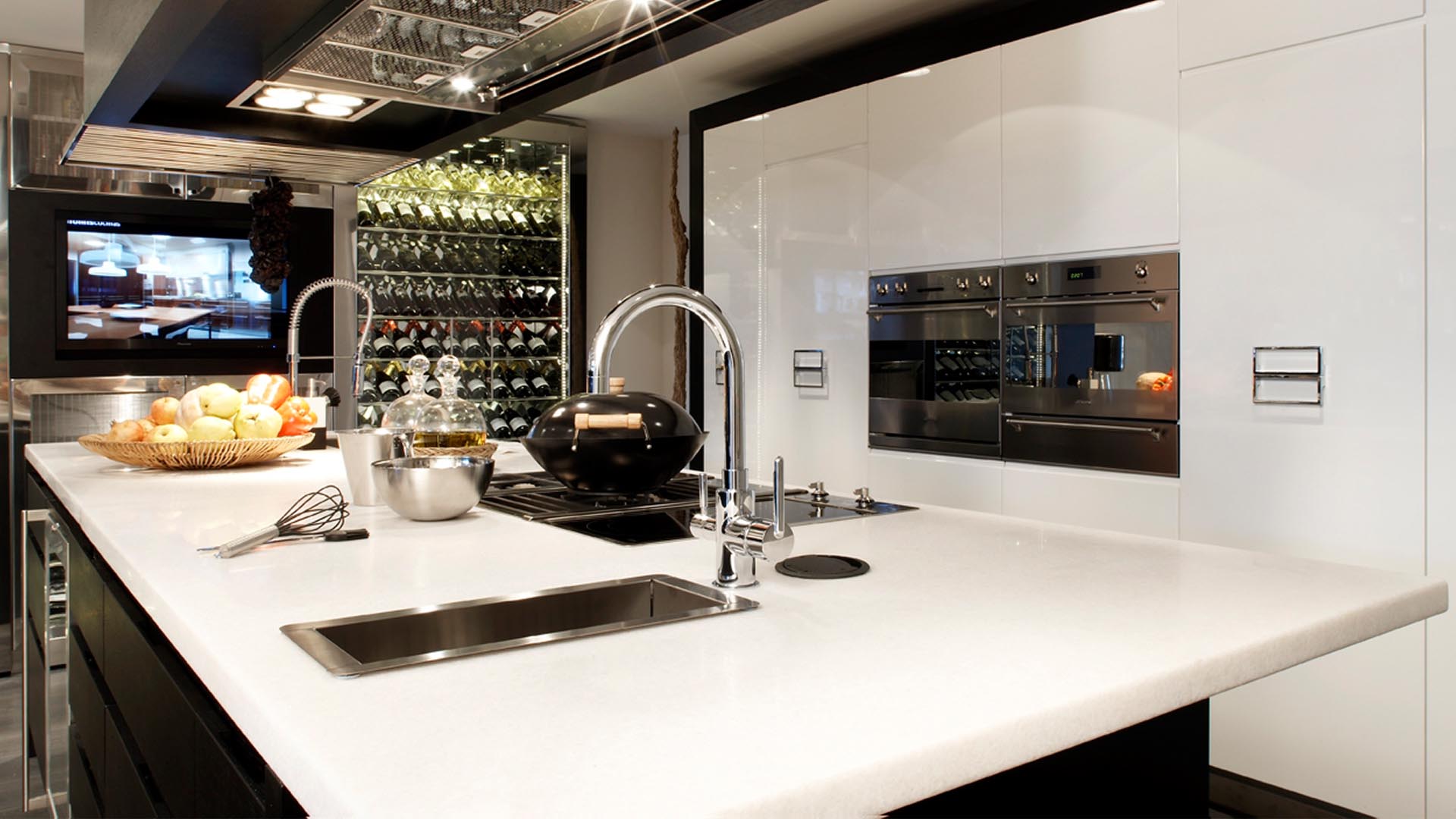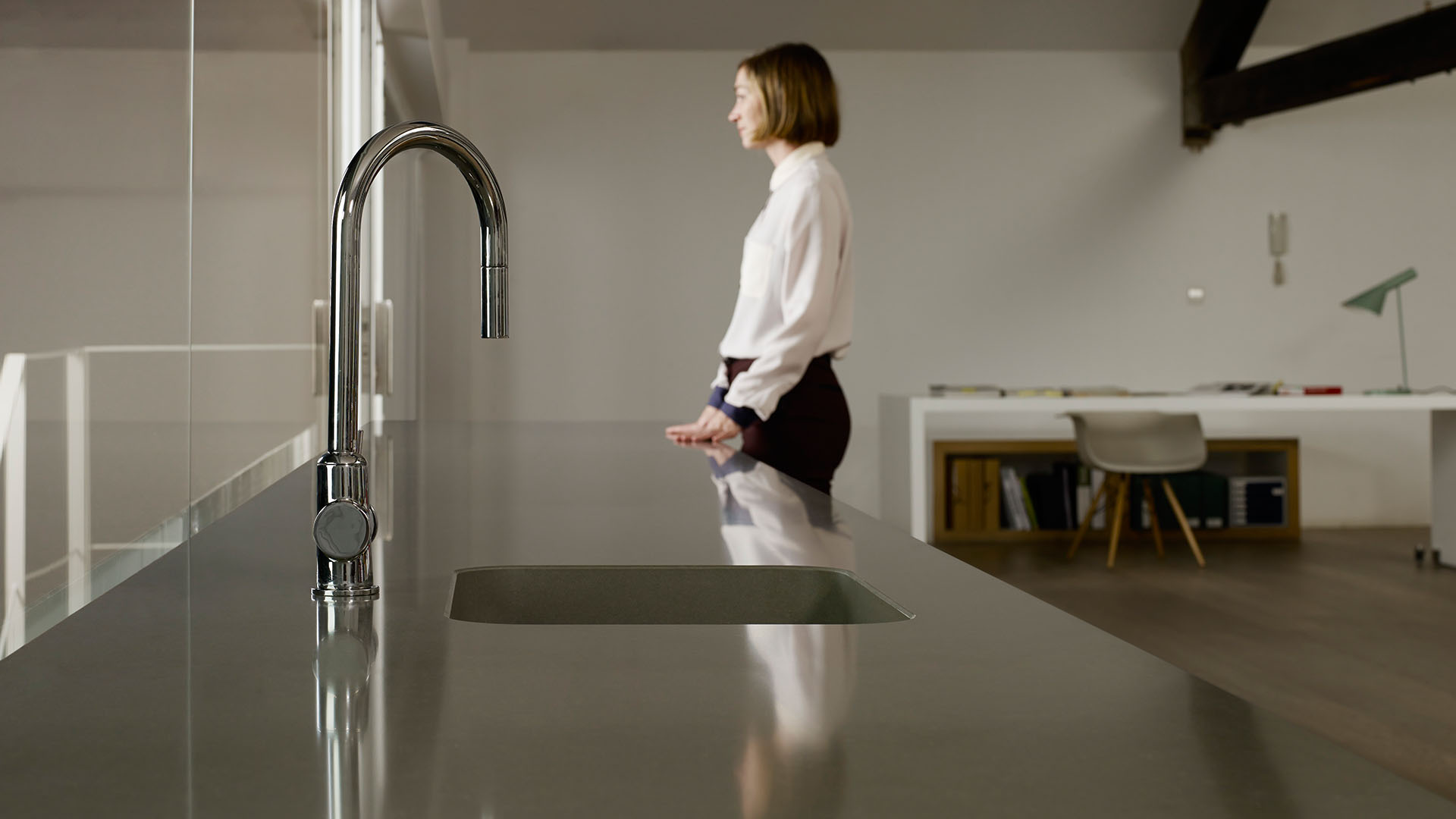 Cheap Quartz Kitchen Worktops in Bromley
Pure Quartz provides luxury Quartz products that can be installed into bathrooms or kitchens.
We offer many different colours of Quartz worktops, and we are by far the leading specialists in Bromley for this material.
This stain and heat resistant material is a perfect choice for anyone wanting a reliable and durable worktop.
As previously mentioned, Quartz worktops are a perfect option for people who are looking for a more customisable worktop. This is due to the number of available colours.
Quartz is one of the most luxurious materials available here, but that does not mean that it costs a fortune.
The price is still reasonable and choosing to go with a Quartz worktop will not break your budget!
Stain Resistant
Scratch Resistant
Crack Resistant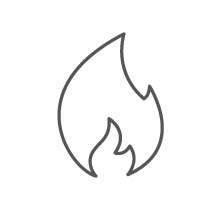 Heat Resistant
Color Consistency
Quick Installation
Get In Touch
Spoilt for choice? Speak with us today to get a free sample!
Marble Kitchen Worktops Experts in Bromley
If you know what Marble looks like, you will know that it is beautiful and stunning.
If you are looking for one of the highest quality marble worktops in Bromley at low prices, this is what you would go for.
Not only is Marble beautiful because of the colours that we provide, but also because of its natural patterns. This material is heat resistant and has a naturally solid structure.
However, Marble is not stained or scratch resistant, so it requires much more maintenance compared to Quartz and Granite countertops and worktops.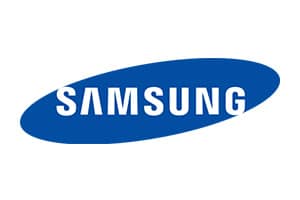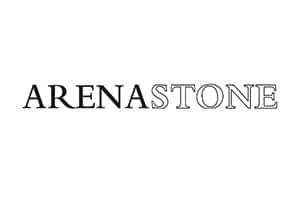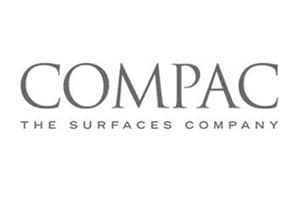 Buy Granite worktops in Bromley
Granite is a material that is pleasing to the eye and is very fashionable in many homes across the UK. This material is not only affordable but is also extremely easy to clean making it a low maintenance option for your kitchen.
Granite is also extremely hard and solid while also being low maintenance. This makes it an amazing option for anyone looking to purchase new or replacement kitchen worktops in Bromley.
The scratch and heat resistance also means it is a great option for anyone looking to purchase high-quality worktops for their kitchen.