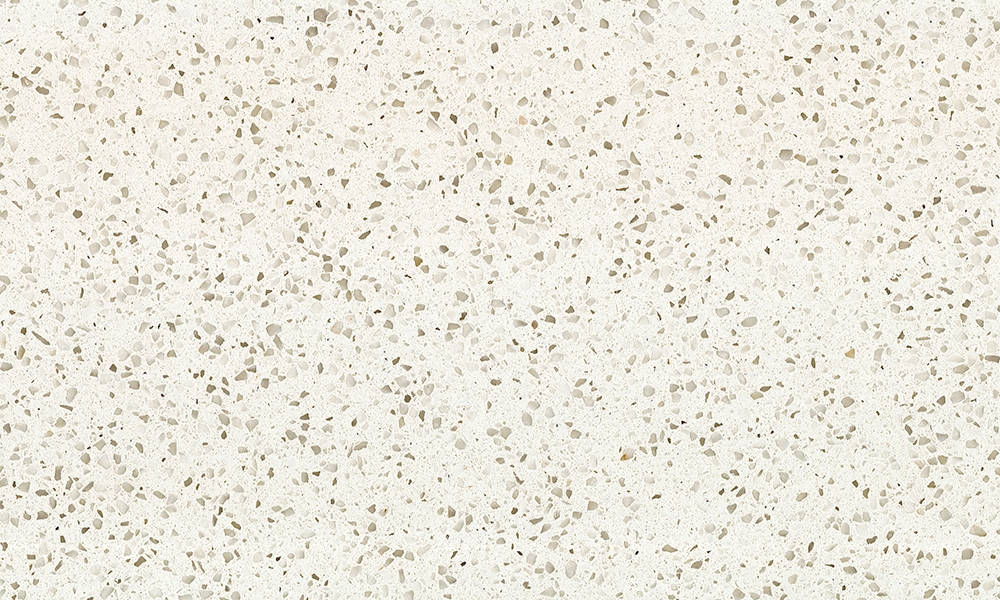 Pure Quartz is the UK's leading quartz worktop specialists.
We stock every quartz color available on the market.
After over 15years of supplying and installing various other kitchen worktop materials, such as granite, marble, Corian etc we formed a company specializing in quartz as this is proven to be the most durable and most cost efficient material on the market.
It is the only material with such a vast choice of colors offering durability. After over 15 years of dominating the worktop market in the UK, quartz is still the preferred material choice for the majority of kitchen designs.
The team at Pure Quartz have extensive knowledge of all aspects of kitchen designs (not just the worktops), so our team takes into consideration all aspects of the kitchen working closely with yourself and builders/designers to accomplish a top quality finish.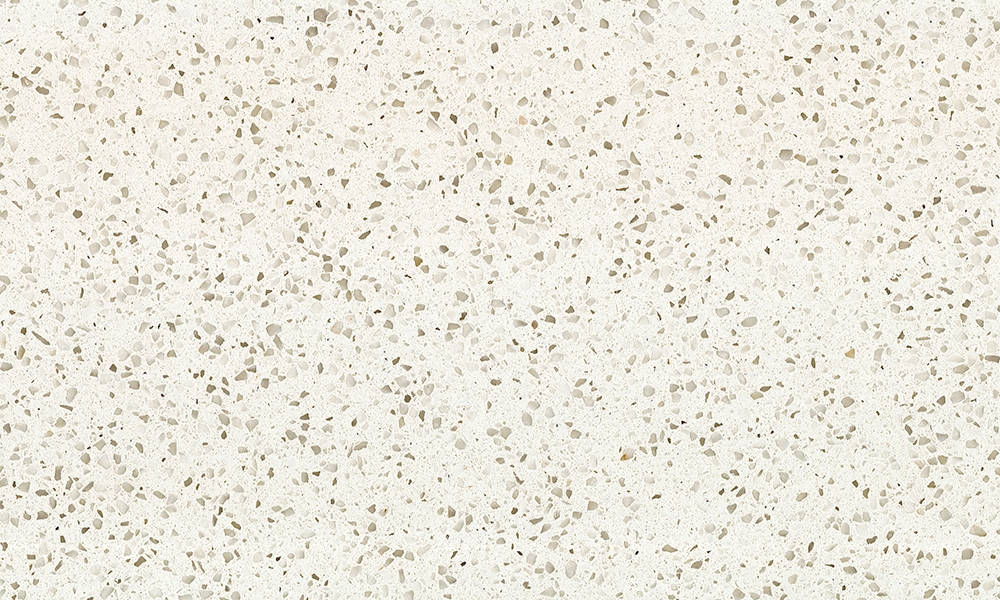 Kitchen Countertops Specialist Kent
"We treat every home like our own"
Our team at Pure Quartz have been carefully selected and every member of our manufacturing & installation team has over 10years experience working with Quartz.
This ensures every customer is guaranteed a top quality finish with the best advice and support on selecting a material that suits you and your kitchen!
Kitchen Countertops Specialist Kent
We guarantee a personal service which suits your needs, as we value every customer and understand that at the end of building projects people are usually stressed and had a few bad encounters along the way…
But with the love, effort, and dedication the team at Pure Quartz offer, we promise to leave you with a smile on your face  🙂