Get In Touch
Need some friendly and expert advice for Quartz, Granite and Marble? Contact Pure Quartz now.
London's Leading Marble Supplier
There is nothing quite like the beautiful, quality look of marble properties or marble design.
This luxury stone is still in high demand even years after it first came into fashion, and thanks to our experts here at Pure Quartz, more and more families across Bromley, Lambeth, and South East London are in a position to enjoy a huge range of marble floors, marble tiles and marble wall tiles. These marble designs are available in various colours like black and white marble, green marble, grey marble etc.
The different varieties of marble stone now available is quite staggering – from marble floors to kitchen tops.
We're here to introduce you to this wonderfully luxury stone for less.
Our professional and trusted team of experts, design specialists and fitting and installation engineers are here to look at the best ways in which we can introduce the marvellous, natural veneer of great-looking marble into a variety of rooms in your home.
From offices to kitchens, bathrooms to wet rooms and more besides, marble remains a house refurbishment staple which is becoming more and more affordable and low cost.
Buy now and pay later service will appeal to any household aiming to step into a new contemporary – yet classical – luxury era.
Found 435 Results
Page 1 of 145
August 23, 2022
---
---
---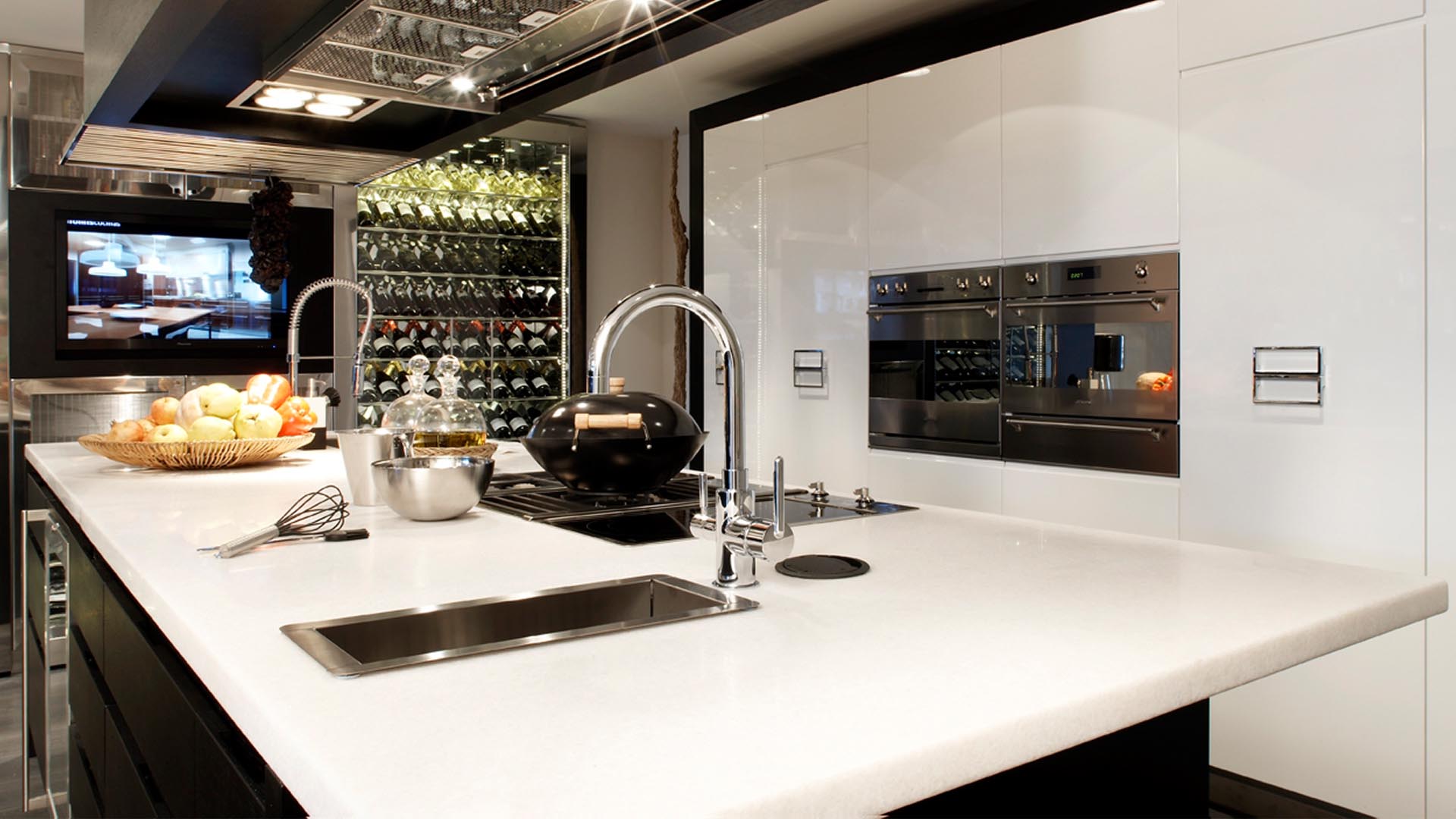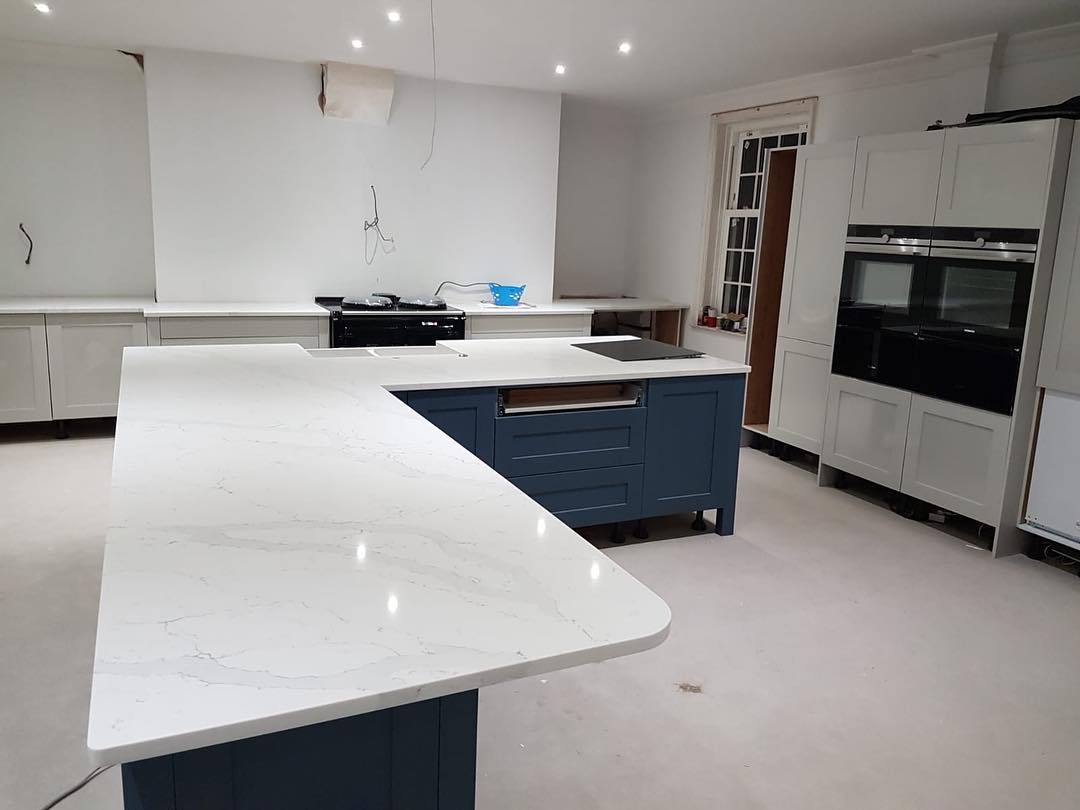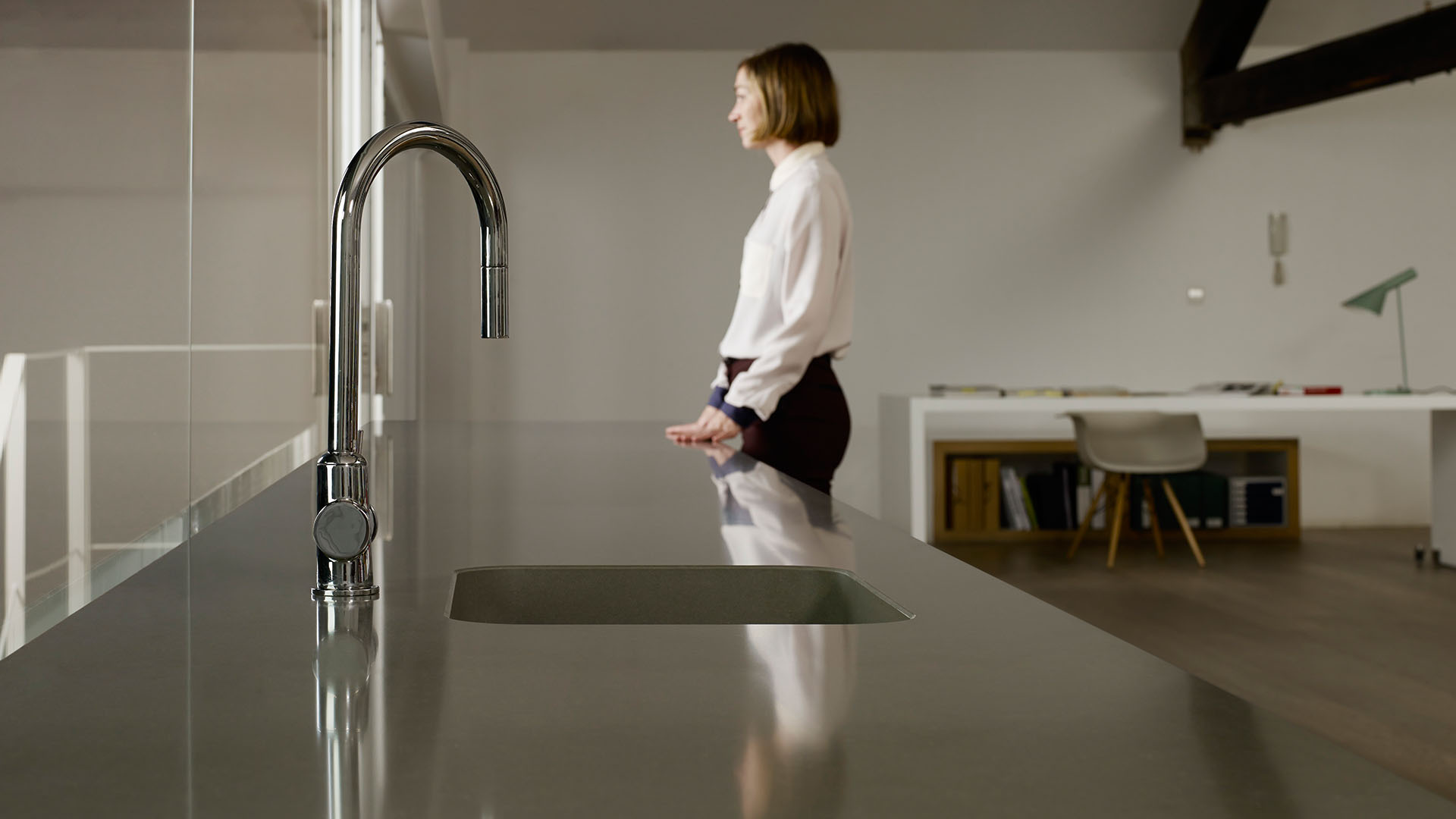 Top Marble Dealers in UK
Here at Pure Quartz, we are just as proud of who we work with as much as we are with the value and quality of service we provide to each and every one of our customers.
Santmargerita, Samsung, Compac, Istone and Arenastone are just some of the big brands and marble suppliers in London we work with to ensure that our home designs and installations really land with that luxury touch.
While we specialise in a wide range of luxury Silestone worktops, stone countertops and more besides (in marble and beyond).
We also specialise in the replacement of marble kitchen worktops and budget kitchen worktops.
Allow us to show you how spectacular your kitchen, bathroom, office or flooring throughout could transform into a spectacular, natural and beautiful new look.
From stone worktops to high-quality marble finishing, Pure Quartz offers more than just quartz – we are experts forged in stone, quite literally.
Stain Resistant
Scratch Resistant
Crack Resistant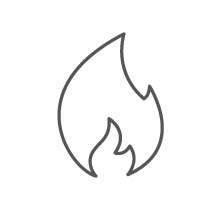 Heat Resistant
Color Consistency
Quick Installation
Get In Touch
Spoilt for choice? Speak with us today to get a free sample!
Cheap Marble Company near Me
Looking for the best & affordable marble company for marble and tiles installation 'near me'?
We offer flexible, affordable marble for kitchen, office and bathroom worktop and countertop installations to fit a wide range of budgets. Speak to any member of our friendly and professional team.
We will happily set you up with a free, reliable quote and timescales under which we can really bring your fantastic new marble look suite to life.
You're going to need to lead with a long-standing firm who are experts in quality stone and marble design – Pure Quartz has the answers, the supplies, the tools and the expertise.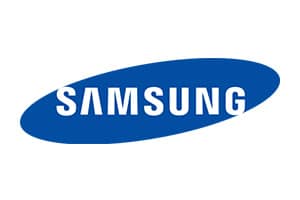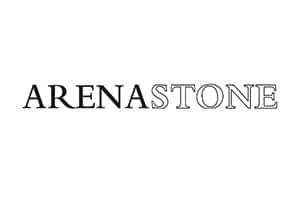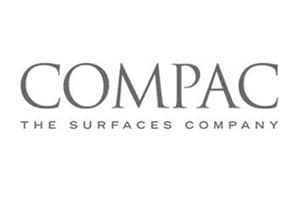 Get In Touch With Us
Call us today for more information on (01233 733111) or email us with information on your upcoming refit or refurbishment.
Let us know how we can be of assistance – and do take a closer look at some of the fabulous ways in which we've put marvellous marble to work through previous projects.
Why not introduce marble into your home for less? Let us help you make that a reality.