Get In Touch
Need some friendly and expert advice for Quartz, Granite and Marble? Contact Pure Quartz now.
Marble Worktops and Countertops Specialists
Are you intrigued by the idea of white marble worktops for your kitchen or bathroom? Black marble countertops for your office?
How about spectacular marble flooring for your wet room or bathroom – anything is possible.
Here at Pure Quartz, we have the experts, the design expertise and the luxury touch to ensure that spectacular new home design can come to life for you, from room to room.
Bespoke marble worktops in London and custom marble countertops are only the beginning of what we can do.
We are a leading source of marble and granite worktops in Bromley and are amongst South East London's premier providers and trusted installers and fitting engineers in custom italian marble worktops.
There isn't anything about marble that our top team won't be able to set up or supply for you. We will work closely with you on your dream design from the initial quote stages through to the final installation.
Found 435 Results
Page 1 of 145
August 23, 2022
---
---
---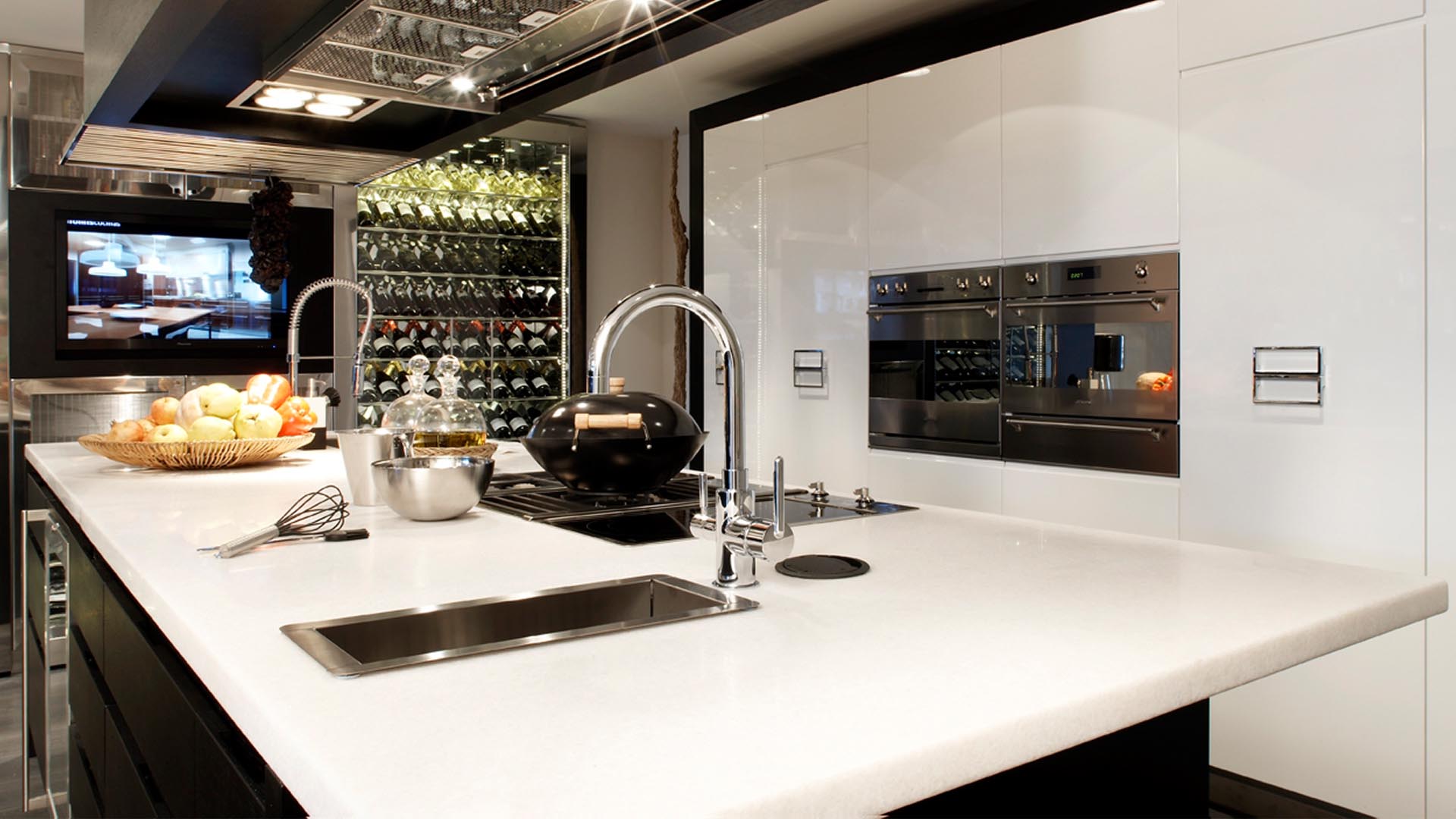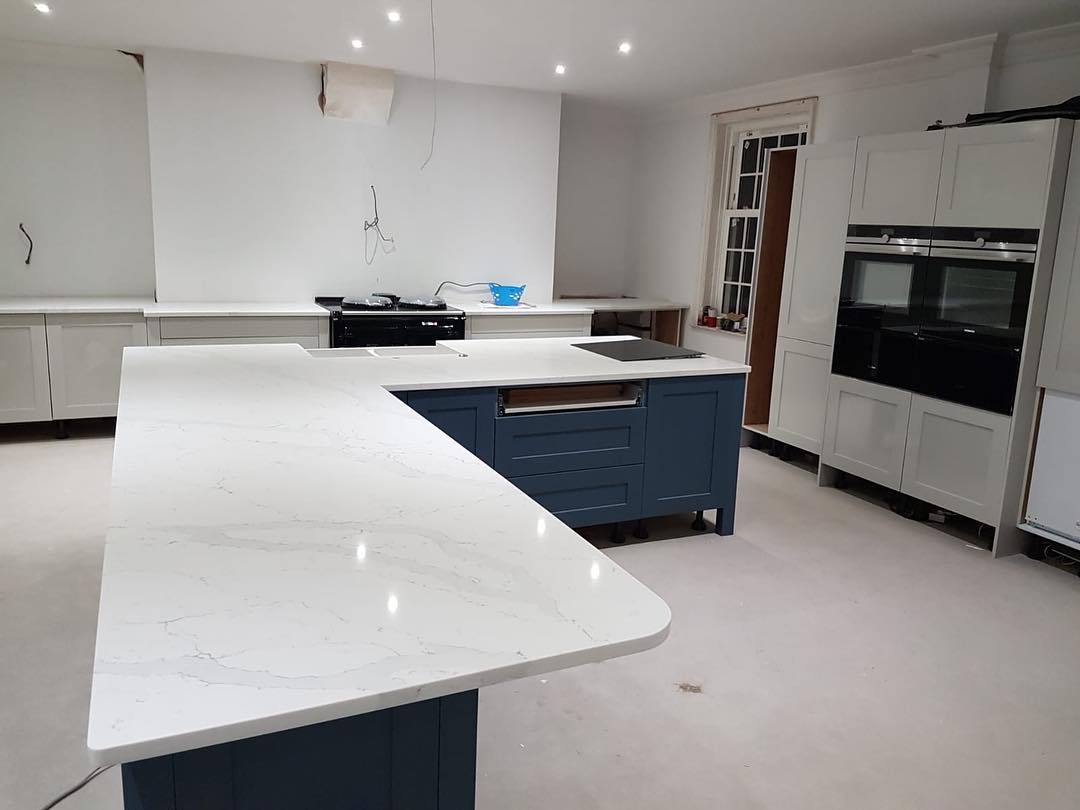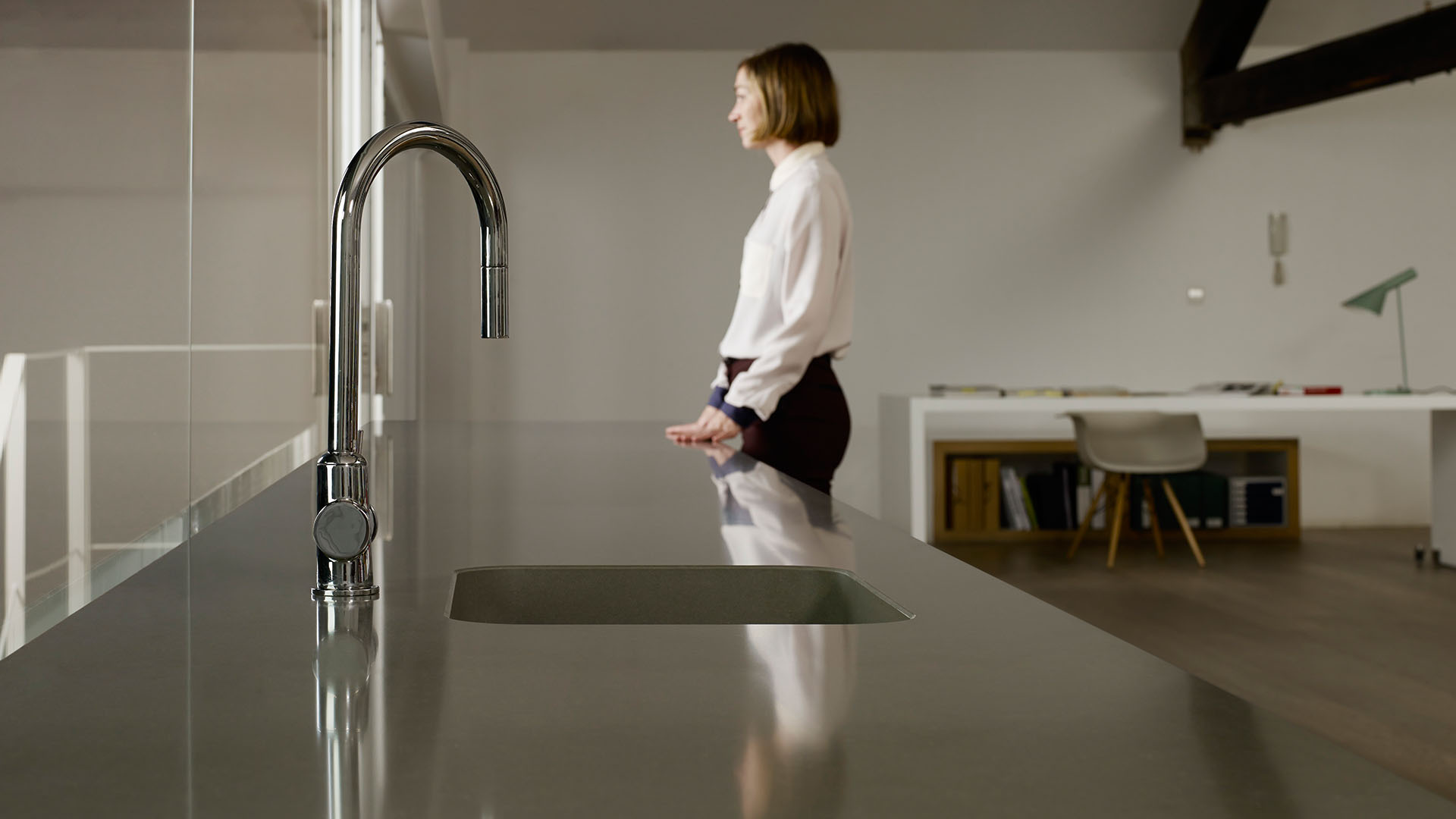 Cheap Marble Worktops in South East London
Samsung, Silestone, Cimstone, Arenastone Marble – we work with a wide range of brands and types of stone.
We have a wide selection of granite marble worktops, custom marble countertops, and more, so you are sure to find exactly what you are looking for. Get in touch with us if you would like to purchase marble countertops.
We offer the best faux marble worktop designs – and we are a granite marble worktops supplier offering installation and aftercare across Bromley, Lambeth, and beyond.
Quartz Care will ensure that you receive all the advice and supplies you need for years to come for your white and black marble worktops and much more.
Whether you're looking for white marble countertops, gray marble worktops, Calacatta marble worktops, or anything else, don't worry about marble worktops prices.
Buying now and paying later allows us to offer low-cost, affordable and budget-friendly tariffs.
Stain Resistant
Scratch Resistant
Crack Resistant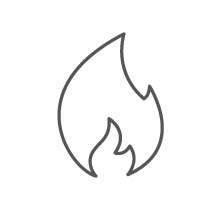 Heat Resistant
Color Consistency
Quick Installation
Get In Touch
Spoilt for choice? Speak with us today to get a free sample!
Cost of Marble Worktops and Countertops UK
Installing marble worktops in the UK with Pure Quartz couldn't be easier, and what's more, we're always proud to be in a position to offer natural marble quartz worktops to homes across Bromley, Lambeth and South East London.
Our white marble worktop and marble and granite worktops are some of the most popular choices we supply – and we are often able to offer amazing discounts as a local supplier to homes across our region.
Cheap marble worktop in Lambeth don't have to be low on quality – far from it – as we only ever work with the best quality stone around to create truly magnificent composite marble worktops and marble quartz worktops.
Simply take a look at our fantastic range and our previous projects to learn more about what we can do.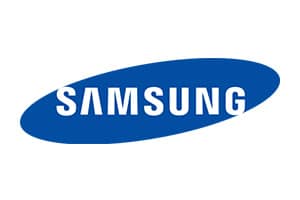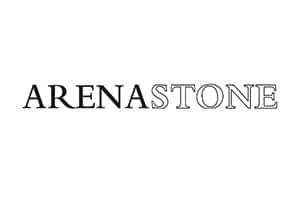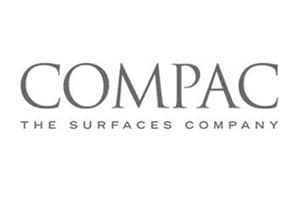 Call Now & Get Free Quote – Marble Worktops
If you are interested in hiring our affordable services to supply marble worktops and countertops in a range of colours.
If you like the look of our black and white marble worktops – call Pure Quartz today for more information and for a reliable, affordable quote.
Call (01233 733111) or email us with information on your upcoming refurbishment and we will be on hand to help you as soon as possible.