Get In Touch
Need some friendly and expert advice for Quartz, Granite and Marble? Contact Pure Quartz now.
Best Kitchen Quartz Worktops Surrey
Finding the ideal worktops and countertops for your kitchen and bathroom can be challenging. However, some of the best looks come from top-quality quartz, granite and marble.
Are you looking for custom quartz worktops in Surrey? Maybe you've been searching for marble worktops in Surrey but are unsure how much you should pay. Whether you are working to a tight household budget or want a completely bespoke project approach, Pure Quartz will always be happy to hear from you.
We help thousands of families and homes across our region. We are a local Surrey stone company leading quality, low-cost kitchen and bathroom renovations. Like the look of quality marble worktops for your kitchen?
Want to know more about low-cost granite bathroom countertops in Surrey? All you ever need to do is call us, and we will offer you a quick, reliable quote with no hidden fees or charges.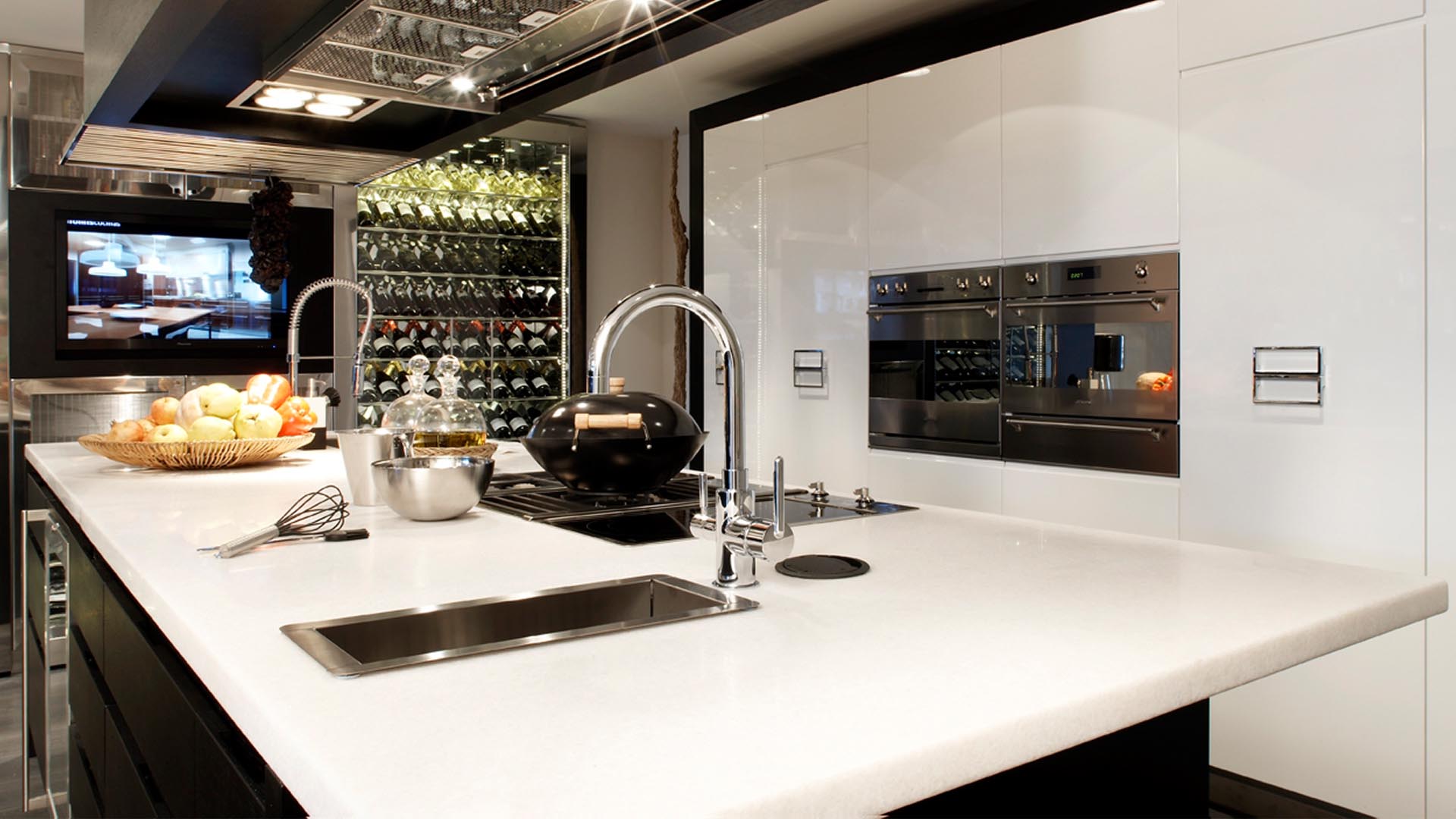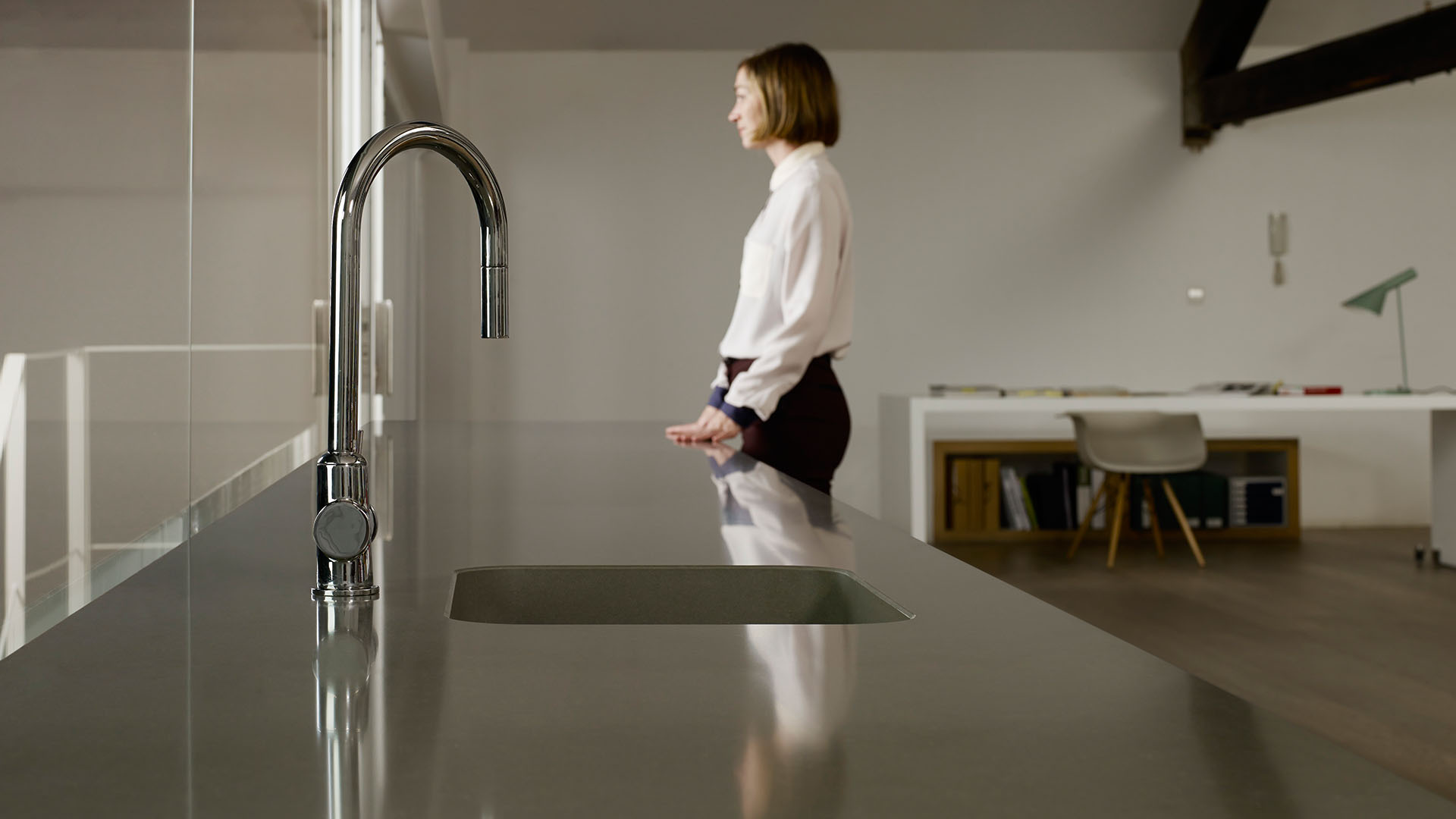 Top Quality Marble Worktops in Surrey
When looking for a reliable marble supplier in Surrey, you're going to need to look at more than just low prices. While some local companies and specialists offer cheap kitchen worktops in Surrey, they may not always be the best quality! With years of experience working with the best tools and specialists in our region, Pure Quartz is pleased to present superb, low-cost marble worktops for Surrey kitchens.
Our marble countertops in Surrey and elsewhere do more than just look appealing. We make sure to test all our stones and installations to make sure you receive the most durable and robust solutions. While some companies focus on a luxury look and feel, our ideas carry more weight. We are always pleased to help with bespoke granite worktop projects and more besides.
Therefore, why not approach our team of suppliers with an idea? We want to help you find a low-cost design that suits your kitchen, bathroom, budget and more. There's no need to spend more on lower-quality services!
Stain Resistant
Scratch Resistant
Crack Resistant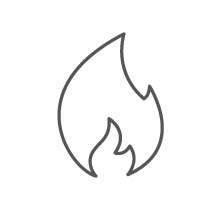 Heat Resistant
Color Consistency
Quick Installation
Get In Touch
Spoilt for choice? Speak with us today to get a free sample!
Granite & Quartz Worktops Supplier in Surrey
Part of our enduring appeal lies in our approach. While we supply luxury stone worktops, countertops and wet room flooring in Surrey and beyond, we don't let the quality of our services affect our attitude. We are friendly, approachable, and flexible. Therefore, you can call us with any bathroom or kitchen design needs, and we will be happy to find the perfect look for you.
If you are worried about finding budget kitchen worktops in Surrey at a quality you deserve, you will need to find a company that offers a balance. We make sure to involve ourselves in your project every step of the way. You can take as much or as little control as you desire. Sit down and have a chat with our team to find that fantastic new countertop look for your Surrey kitchen and bathroom.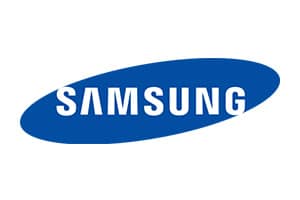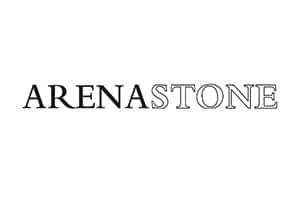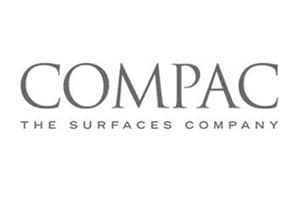 Call Pure Quartz
We make sure to be as upfront and as transparent as possible on pricing. When looking for high-quality quartz worktops in Surrey, we understand that price is a leading factor. Therefore, call our team, and we will offer you a bespoke quote to fit your budget and your needs.
Some local quartz worktop companies in Surrey list their prices online or are less than open about bespoke project fees. We're entirely open! Call our team today to learn more or fill out our quick web form. We will then get back in touch with you to agree on a budget and timescales.
Don't go for cheap kitchen worktops in Surrey unless you know you're getting fantastic quality. Choose Pure Quartz for a rare balance in your local area today!