Get In Touch
Need some friendly and expert advice for Quartz, Granite and Marble? Contact Pure Quartz now.
Are you looking to improve the look of your bathroom or kitchen?
A worktops crafted from one of our selected materials may just be what you need to revamp your home! We are a trusted company that has been running for over 15 years.
We have dominated the market for bathroom and kitchen worktops and have seen how much our products change people's homes. We ensure that we never leave a customer until they are happy with the finished product.
Turning your home into something you are proud of can be known for being extremely expensive or high maintenance. That is not the case here at Pure Quartz. We provide high-quality products for an affordable price that fits within your budget.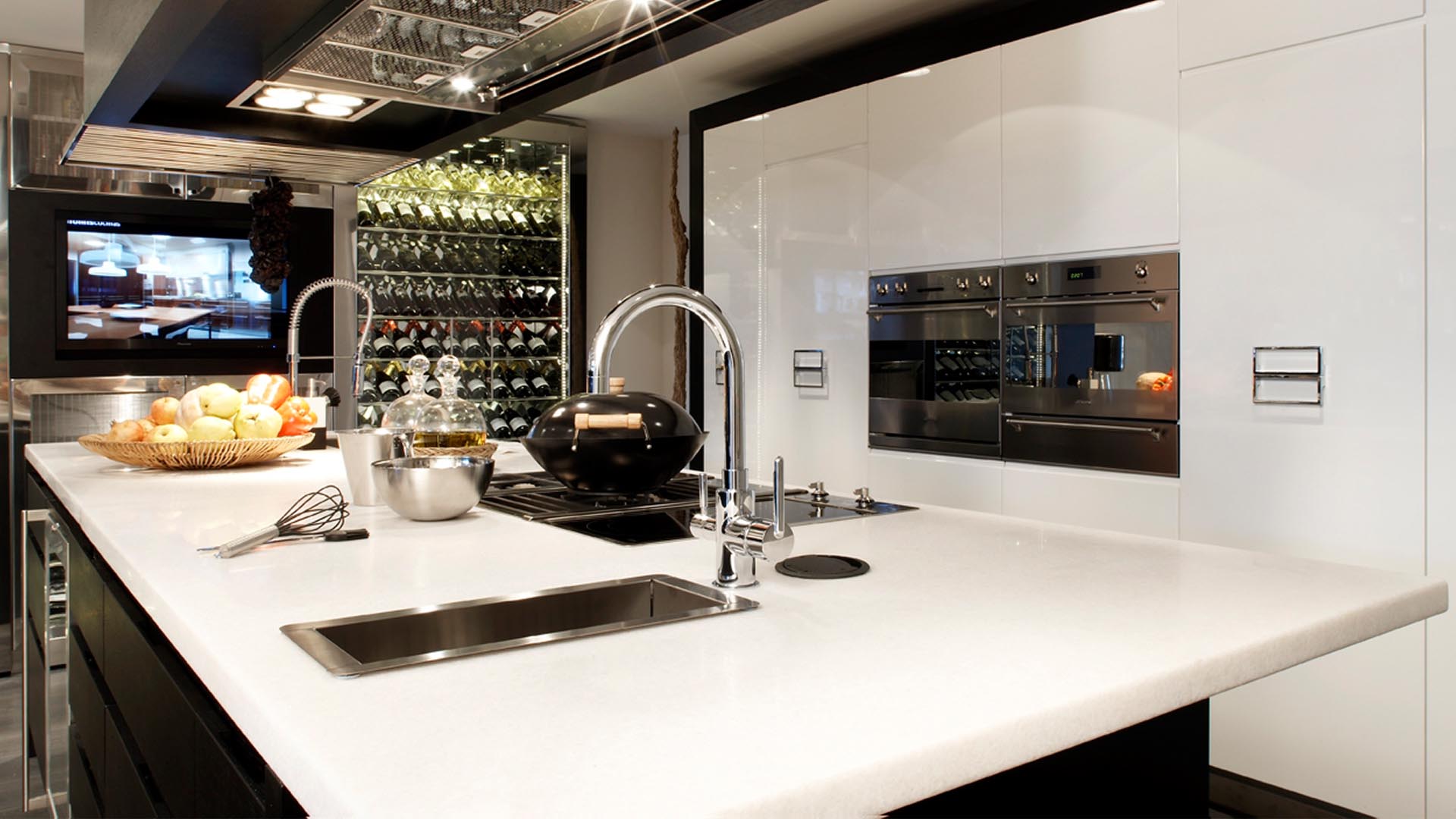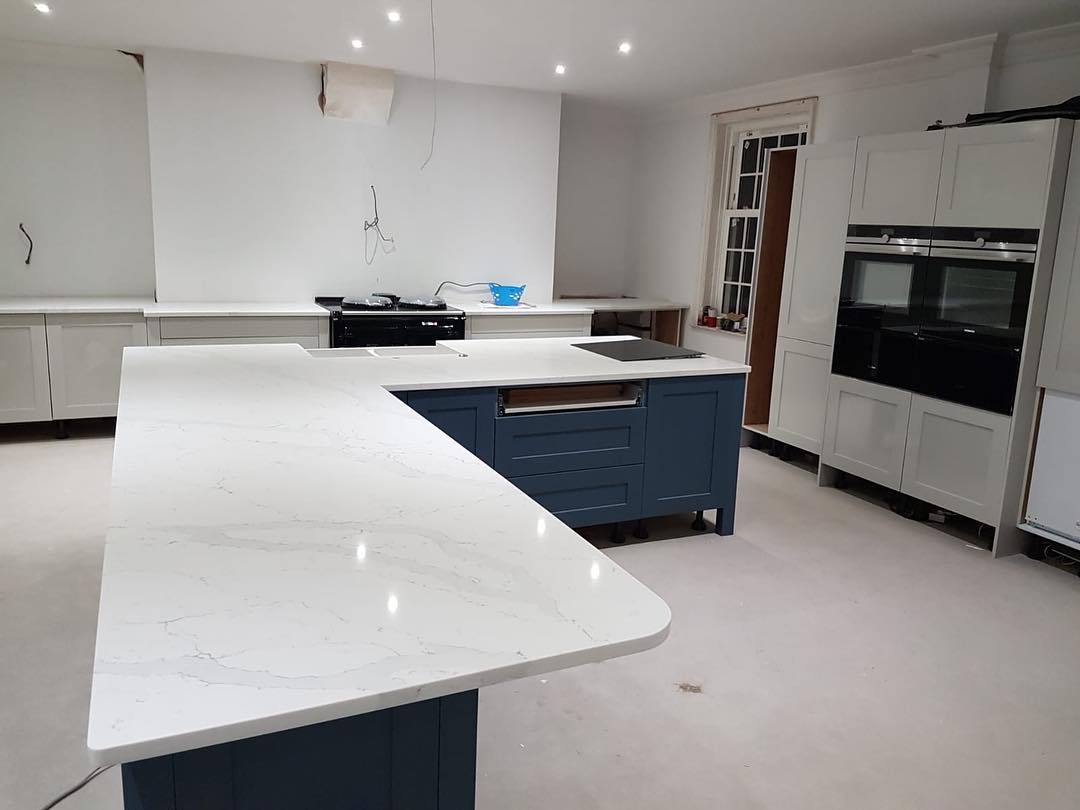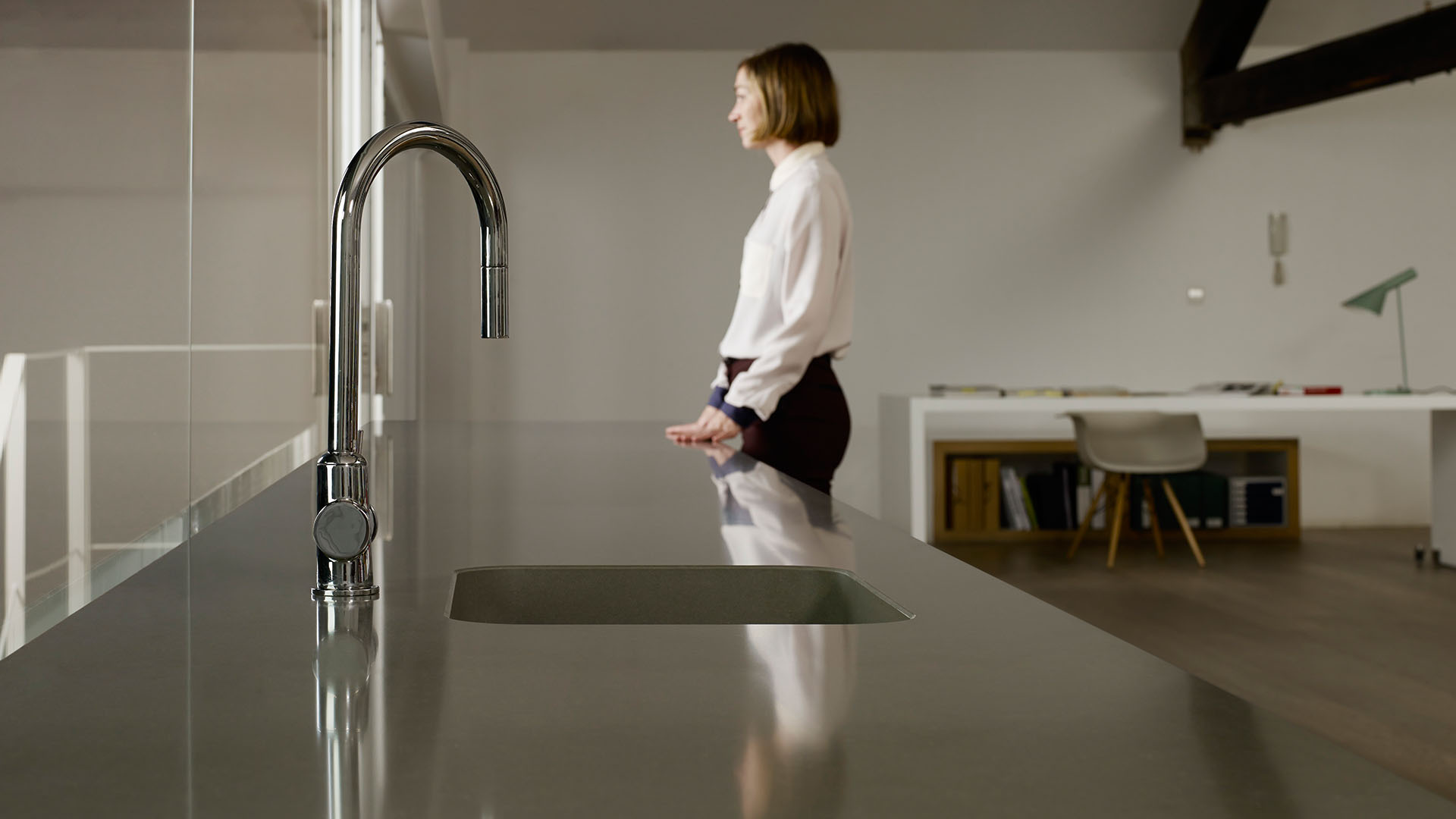 Quartz Worktops in Kent
Quartz is a beautiful stone and is extremely popular in modern homes for kitchens and bathrooms. It comes in a vast variety of colours including black, white and grey.
Making sure that you get the right worktops for your home is a priority to us. We want to leave your home knowing we made you happy and satisfied.
We have dominated the market for the past 10 years for our quartz products. We aim to continue doing so by helping people create dream houses.
We know how important kitchens and bathrooms are to a person's home. A bright and fresh room will make the home feel more welcoming, and that is what our quartz worktops provide!
Get in contact with us today to get started with your installation process.
Stain Resistant
Scratch Resistant
Crack Resistant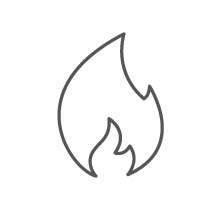 Heat Resistant
Color Consistency
Quick Installation
Get In Touch
Spoilt for choice? Speak with us today to get a free sample!
Cheap Marble Worktops in Kent
High prices are usually one of the first things people think of when it comes to marble. However, at Pure Quartz, the first thing we think of is affordable beauty. This is because our marble stone is available at a low-cost without sacrificing any quality!
Our services come with love, care and experience. Our 15 years of dominating the market for marble stone worktops come into play when customers purchase our products. This is because our customers gain amazing service along with top quality products for an affordable price. What more could you want?
Call us now on 01233733111 to get started with your fitting process!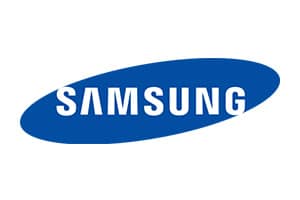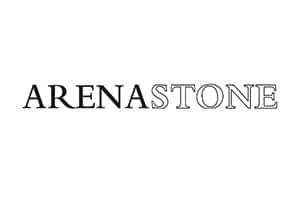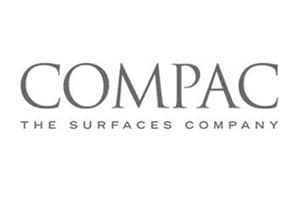 Best Prices Granite Worktops for Kitchens in Kent
Are you looking for granite worktops 'near me'? If yes, look no further!
You are in the right place for high-quality worktops in the area of Kent. Our trusted team have been working in this business for over ten years, and excellent customer service is something we never let slip.
We value our customer's satisfaction, and want to help make their homes the perfect place to relax and unwind!
Pure Quartz provides the best kitchen worktops in your local area of Kent. Get in contact with us now to start! Call us on 01233733111 or email us on info@purequartz.co.uk