Get In Touch
Need some friendly and expert advice for Quartz, Granite and Marble? Contact Pure Quartz now.
Kitchen Worktops Supplier in Maidstone
Whether you are a residential or a commercial business looking for new worktops in Maidstone, let Pure Quartz provide you with the best quartz and granite kitchen worktops or bathroom surfaces you need.
We offer a variety of countertops in Marble, Granite or Quartz, speak with our Maidstone suppliers, and we will deliver the ultimate countertops you are looking for in whatever colour or pattern you desire.
If you are looking for Quartz, Marble or Granite worktops in Maidstone, we are the company you can trust. Quality and listening to your desires is something we take very seriously at Pure Quartz.
Are you thinking of updating your kitchen or bathroom with modern countertops? At Pure Quartz, our Quartz experts can offer you a variety of surfaces in many colours and patterns.
Our Maidstone team is here to make your option simple. Whether black and white marble would suit your kitchen best or grey granite for the bathroom, give us a call, and we will be able to help.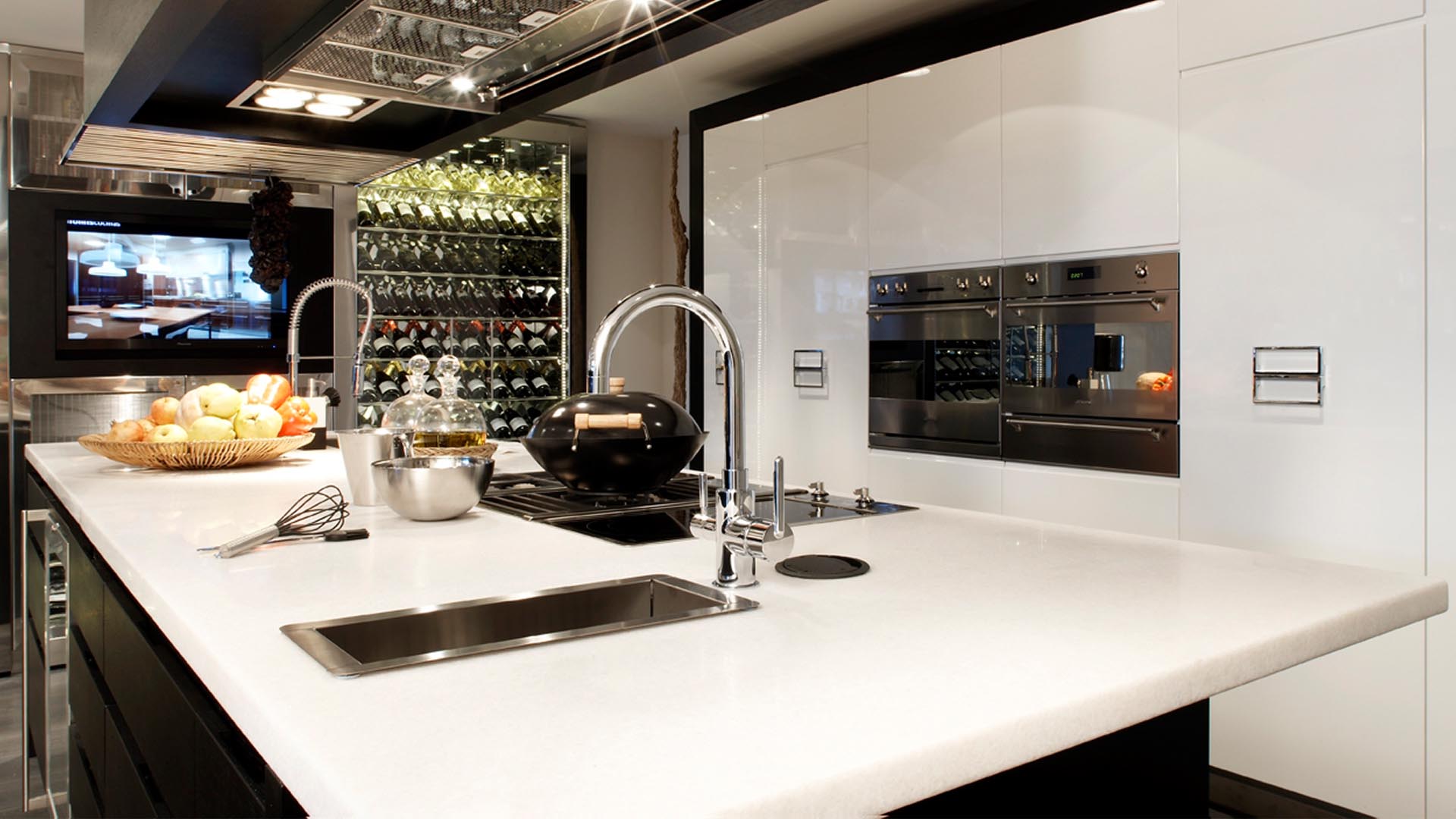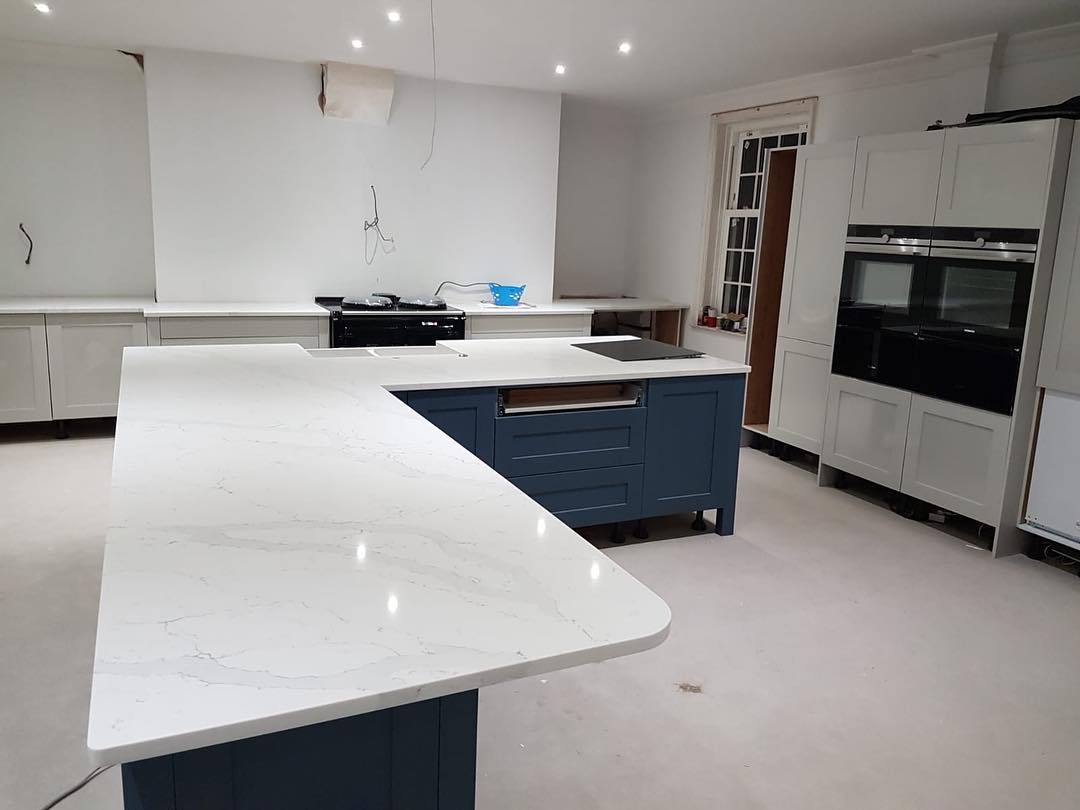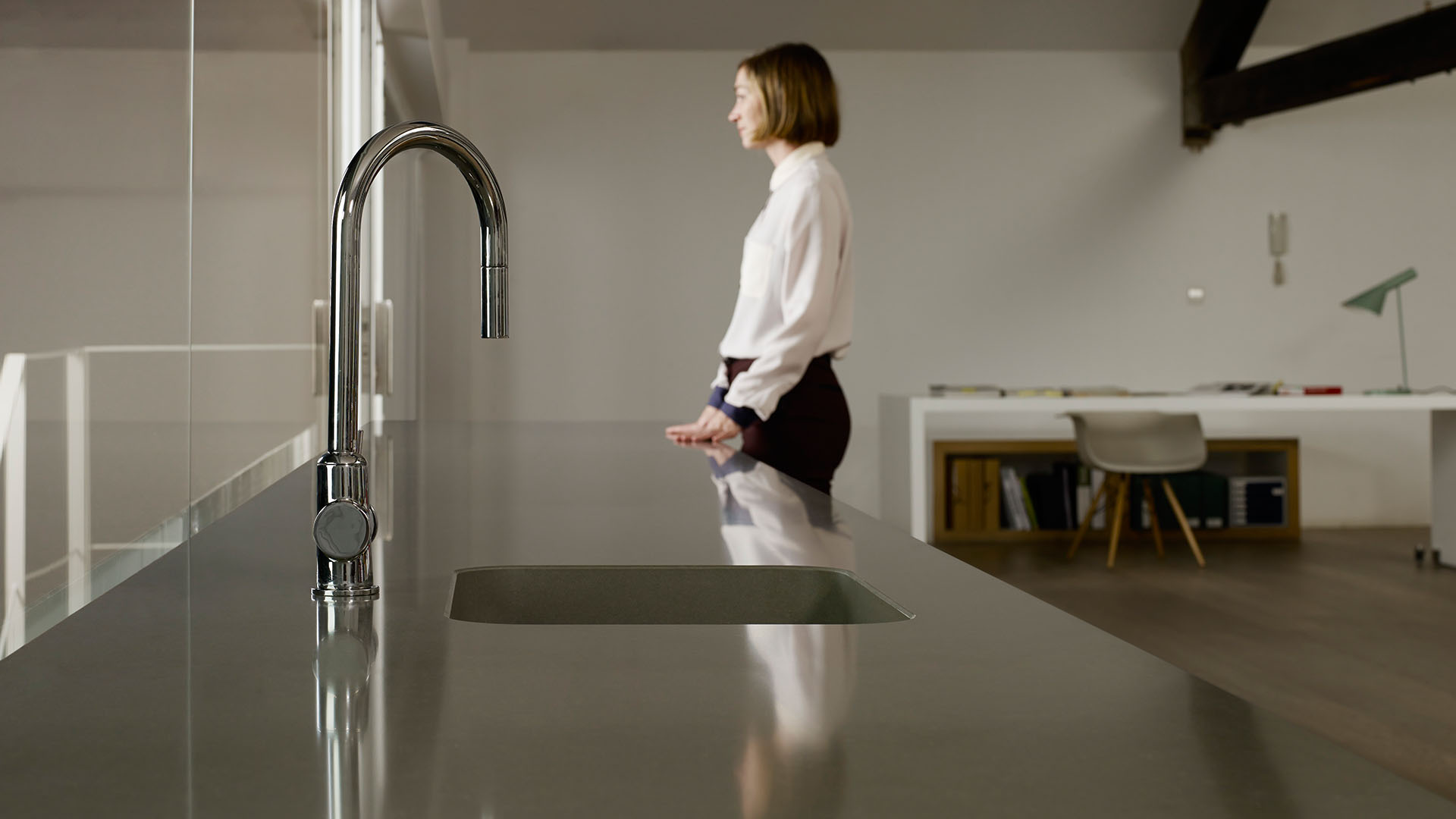 Best Kitchen Worktops Company In Maidstone
At Pure Quartz, we have over 15 years of experience delivering quality surfaces for domestic and commercial properties.
We will work towards your budget to deliver an excellent price that doesn't break the bank. Our Quartz experts aim to beat any quote in Maidstone and the surrounding areas. Give us a call today, and we will design and supply you with a countertop or worktop you desire.
Whether it is the bathroom or kitchen you need one for, we will provide you with the best colour and design to suit your style.
Stain Resistant
Scratch Resistant
Crack Resistant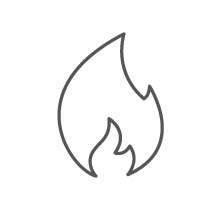 Heat Resistant
Color Consistency
Quick Installation
Get In Touch
Spoilt for choice? Speak with us today to get a free sample!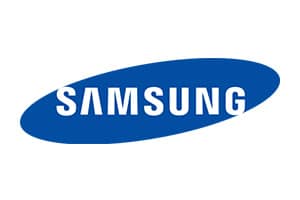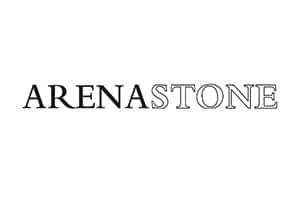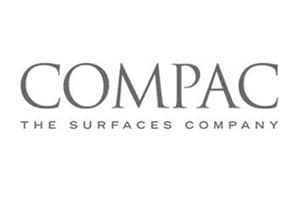 Affordable Kitchen Worktops 'Near Me' – Contact Us
Marble, Granite or Quartz kitchen countertops don't have to be expensive. We want to offer you a price that suits your budget.
We will work to achieve the look you want in your kitchen or bathroom, no matter what you are looking for.
Speak with our Quartz experts today and discuss what you are looking for. We will work with your needs to deliver high-quality worktops for yourself and your family to enjoy.
At Pure Quartz, we will beat any quotation in Maidstone and the surrounding areas. Our countertop experts have delivered high-quality countertops and worktops for over 15 years.
Let us supply and install any look you desire, whether that's Marble, Granite or Quartz; we have the surfaces for you. Either give our Maidstone Quartz team a call on 01233 733111 or email us at info@purequartz.co.uk.