Get In Touch
Need some friendly and expert advice for Quartz, Granite and Marble? Contact Pure Quartz now.
Best Kitchen Quartz Worktops In London
Are you looking for the best quality quartz worktops 'near me'?
Look no further than Pure Quartz. We have trusted experts in the local area for quartz worktops and countertops in London.
Low prices, reliable and high-quality are three words that come to mind when our previous customers think about Pure Quartz.
Our accurate quotes allow people living in and around London to get premium products for a fantastic price.
Pure Quartz ensures that every customer is happy with their quartz worktops for the kitchen or their countertops for the bathroom.
Quartz is growing in demand in recent times, and the look it gives to homes is simply unique. Transform your home with the top quartz products in the local area.
Get in touch with us today on 01233733111 for free specialist advice on how to make your home look beautiful.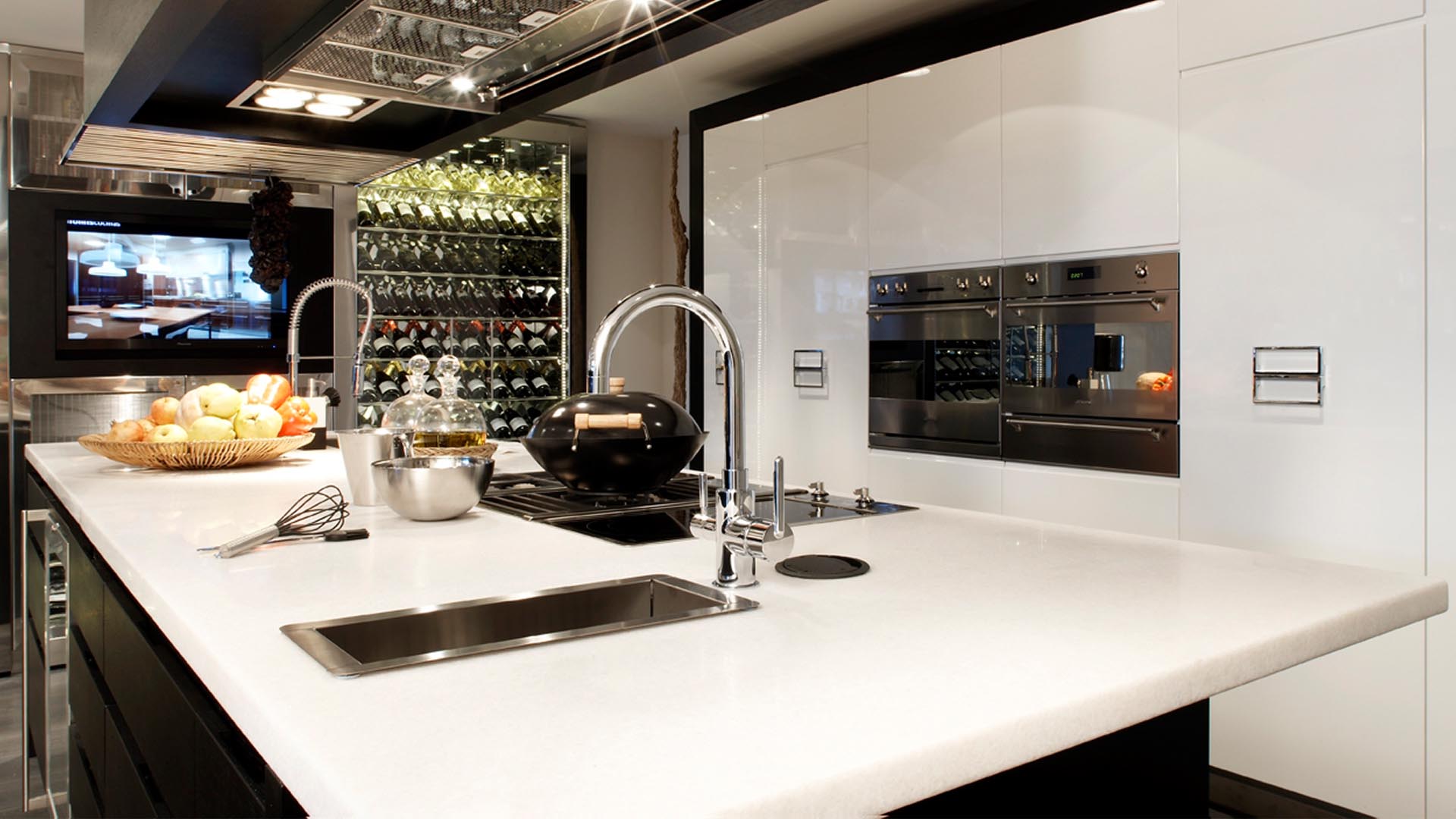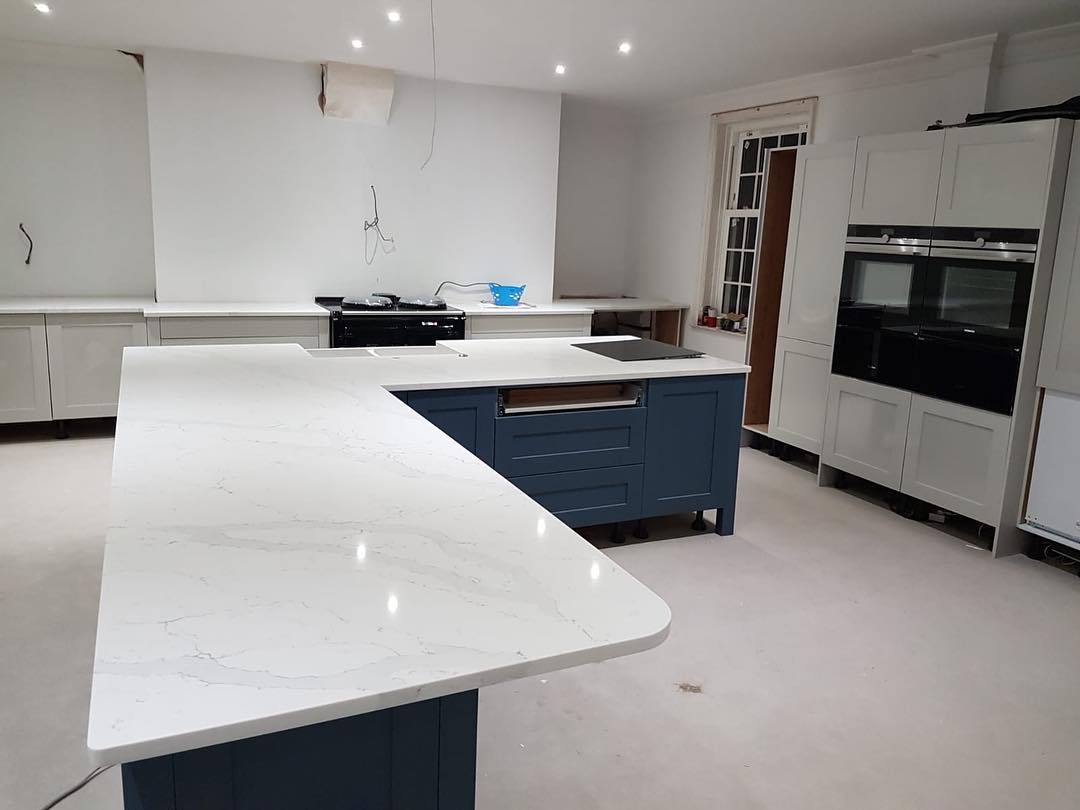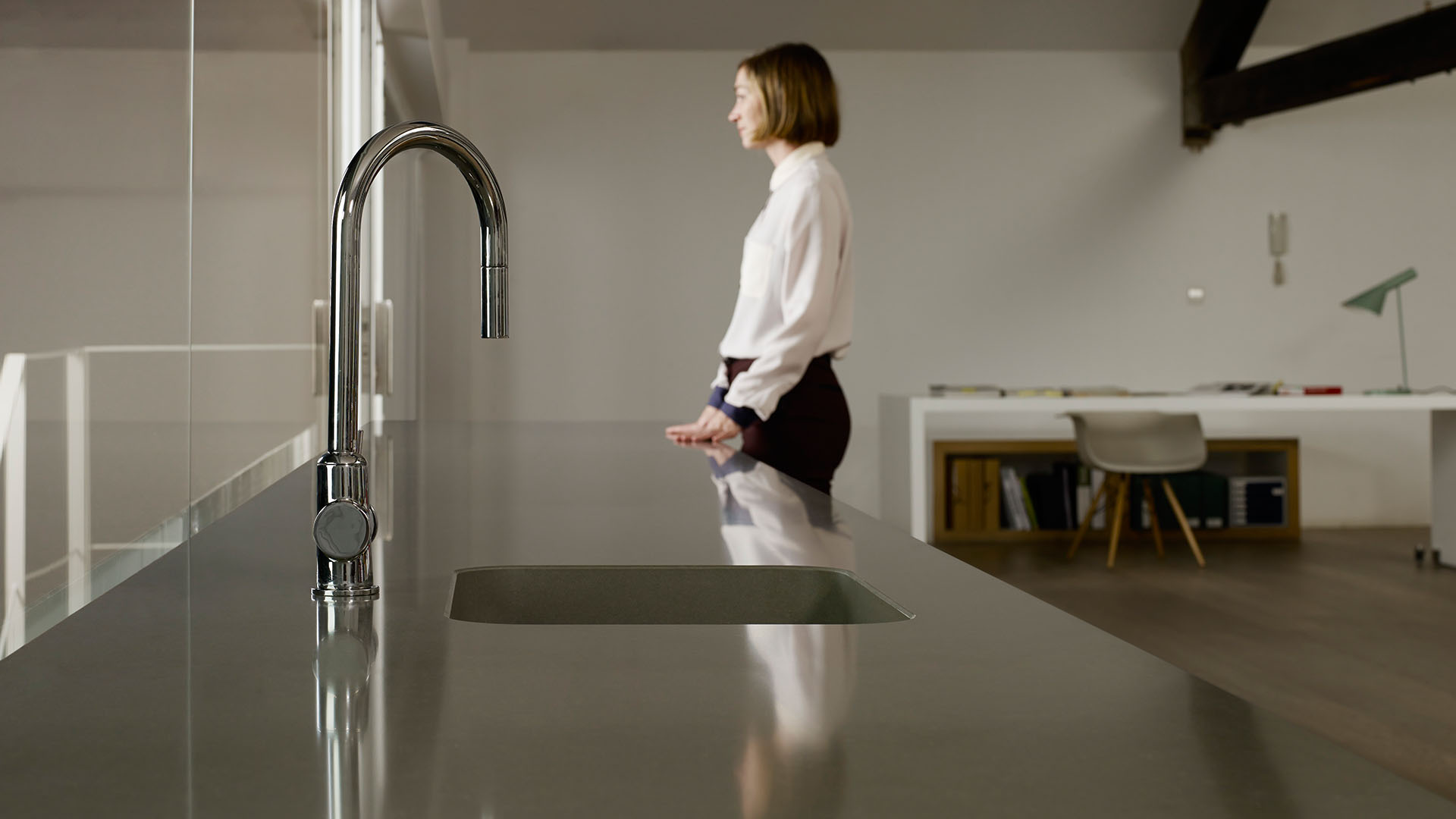 Buy Cheap Marble Worktops in London
Pure Quartz is known for high-quality end products produced for people's homes.
Our business aim is to completely transform the look of people's bathrooms and make them look so much nicer.
Treating every home as our own is a strong phrase and factor within the team here at Pure Quartz.
This is because we are not satisfied until the customer is smiling and is ecstatic about their new bathroom.
Marble is one of the highest quality materials to get into your home. The natural patterns and their traits make it a premium product to have in your bathroom.
Stain Resistant
Scratch Resistant
Crack Resistant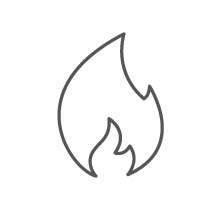 Heat Resistant
Color Consistency
Quick Installation
Get In Touch
Spoilt for choice? Speak with us today to get a free sample!
Granite Worktops for Kitchens in London
Granite worktops can differ between a kitchen looking average or a kitchen looking stunning.
Granite is a highly requested worktop from our customers because of its colours, patterns, and unbelievably affordable costs.
Pure Quartz is the best worktops company in South London for kitchens or bathrooms. We work in a fast, efficient manner and aim always to have projects completed as soon as possible.
If you want high quality, affordable kitchen worktops in London and crafted from granite, you need to look no further than Pure Quartz for your needs.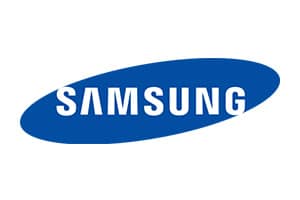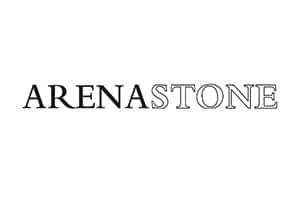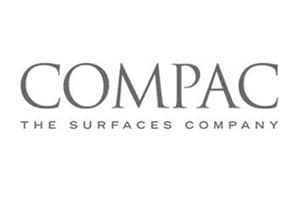 Stone Worktops In London – Get a Free Sample
For anyone in the areas in and around London, we are the top specialist experts in the field of kitchen worktops.
Whether you need quartz, granite or marble materials, it is always in our nature to provide affordable products and services.
If you require a countertop or worktop in London, give us a call on (01233733111).