Get In Touch
Need some friendly and expert advice for Quartz, Granite and Marble? Contact Pure Quartz now.
Kitchen Worktops in Folkestone
At Pure Quartz, we are the leading Kitchen worktops and countertops company in Folkestone, Kent. Our Quarts experts offer all surfaces, including Marble, Quartz and Granite.
Whether you are looking for a worktop for the kitchen or a countertop for the bathroom, we are the experts who can supply and professionally fit the surface you need. Get in touch with the Quartz specialists today on 01233 733111, and our team will be able to help.
Are you struggling to think of the best colour options for your countertops or worktops? Let Pure Quartz help.
Our Quartz experts have over 15 years of experience designing the most stunning bathroom and kitchen surfaces for individuals and commercial customers in Folkestone and the surrounding areas.
One small change can completely transform your living or working space. Call us on 01233 733111 for a countertop upgrade today.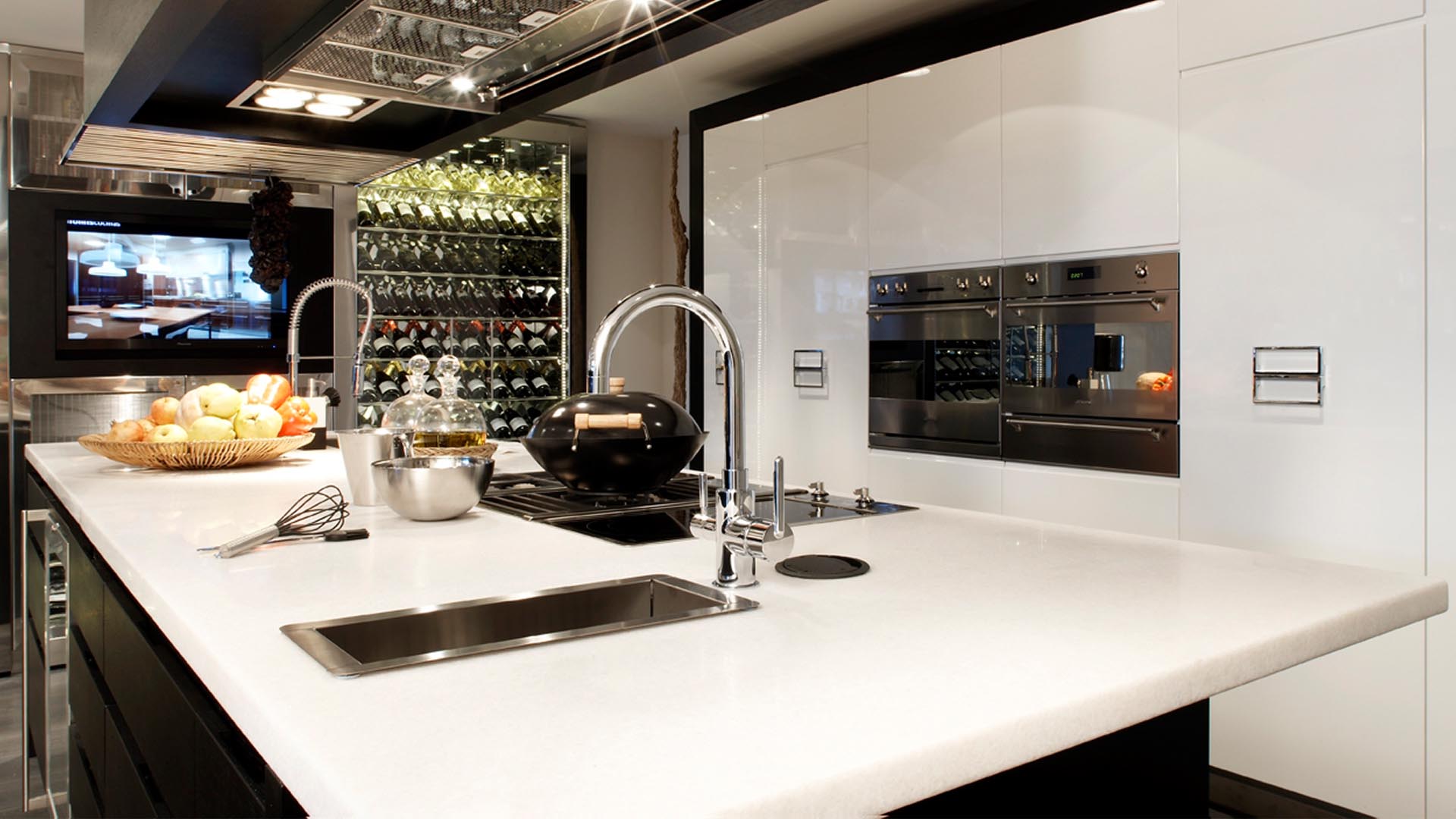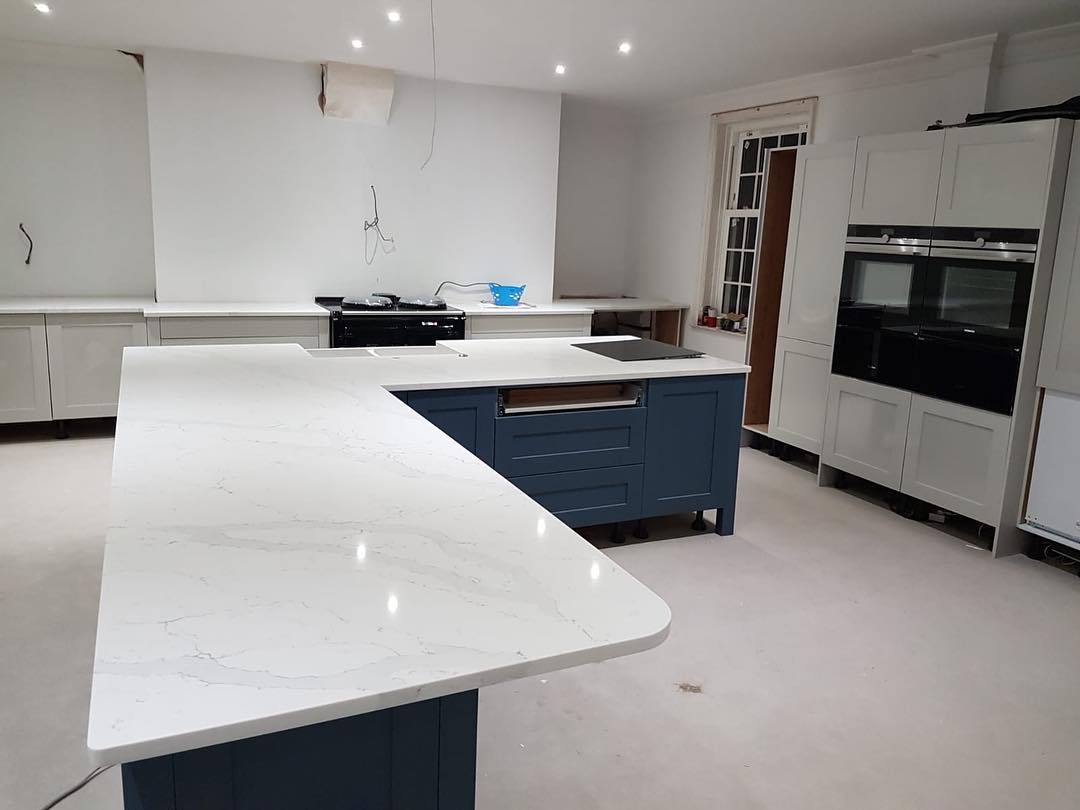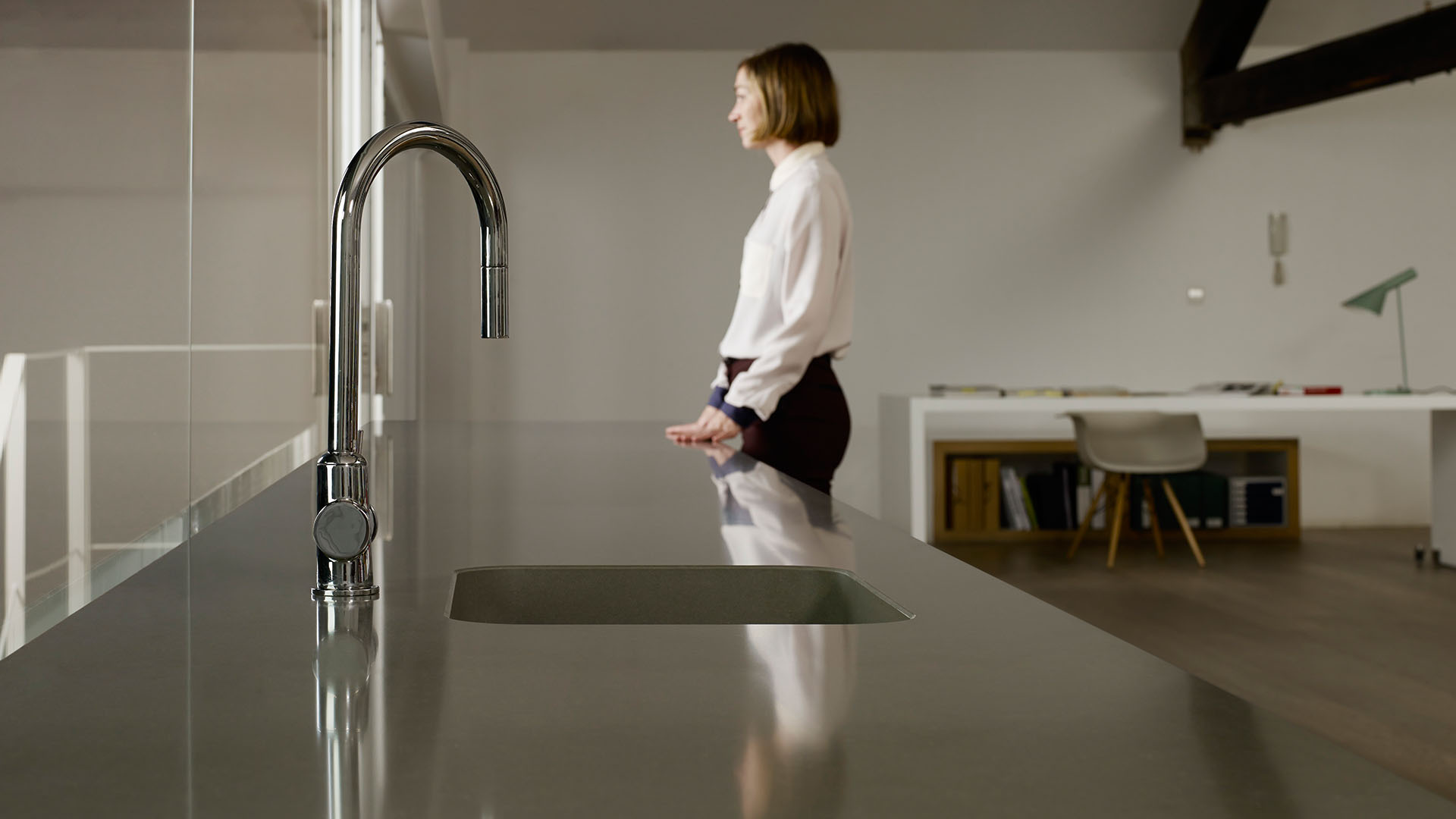 Stunning Kitchen Worktops In Folkestone
If you are struggling to think of a colour or design that brings out the best in your kitchen or bathroom worktops in Folkestone, our team is here to help.
Whether you want black and white marble countertops or grey bathroom worktops, we will be able to deliver the best and highest quality kitchen worktops in Folkestone whenever you need. Why not create a stunning focal point in your home or commercial property for everyone to enjoy, give Pure Quartz a call today.
Stain Resistant
Scratch Resistant
Crack Resistant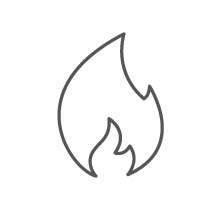 Heat Resistant
Color Consistency
Quick Installation
Get In Touch
Spoilt for choice? Speak with us today to get a free sample!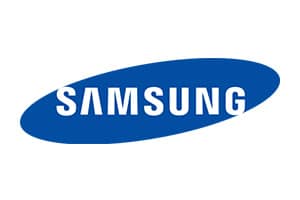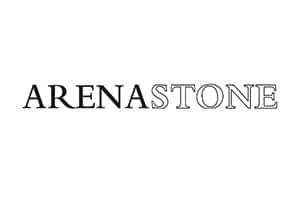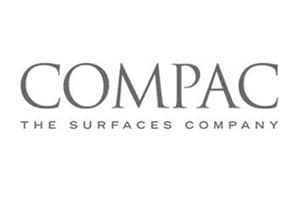 Leading Worktop Specialists in Folkestone – Call Us
While Marble, Quartz and Granite might look expensive, you may be surprised just how affordable our countertops and worktops are.
We have many years of experience producing and understanding the best prices to offer our clients. Whether you are a domestic or commercial client, you won't find any better quotes than the ones we offer you because we beat any quote within the Folkestone area and anywhere close by.
Call us today on 01233 733111 and see how affordable our countertops and worktops are for bathrooms and kitchens.
Upgrade your kitchen or bathroom worktops or countertops with Pure Quartz today. Our experts are the only company in Folkestone and nearby to deliver the best results.
We will make sure to take into account what you are looking for. Everything from the initial conversation to the final installation, we are here to help you. Give us a call today on 01233 733111 or email us at info@purequartz.co.uk for a free quote.