Get In Touch
Need some friendly and expert advice for Quartz, Granite and Marble? Contact Pure Quartz now.
Luxury Kitchen Worktops in Dartford
Pure Quartz is a leading company in Dartford for all different shapes and sizes of countertops. Whether you require a colourful quartz worktop or a beautiful natural marble countertop for your bathroom, we are the company to go to.
The beautiful natural patterns of marble allow it to be an amazing asset to anyone's bathroom. It can transform the room into looking like something from royalty.
Marble is known for high quality, but its also known for its high prices. Here at Pure Quartz, we only charge reasonable quotes that fit within your budget.
We do this because our customer's happiness is the thing we care most about.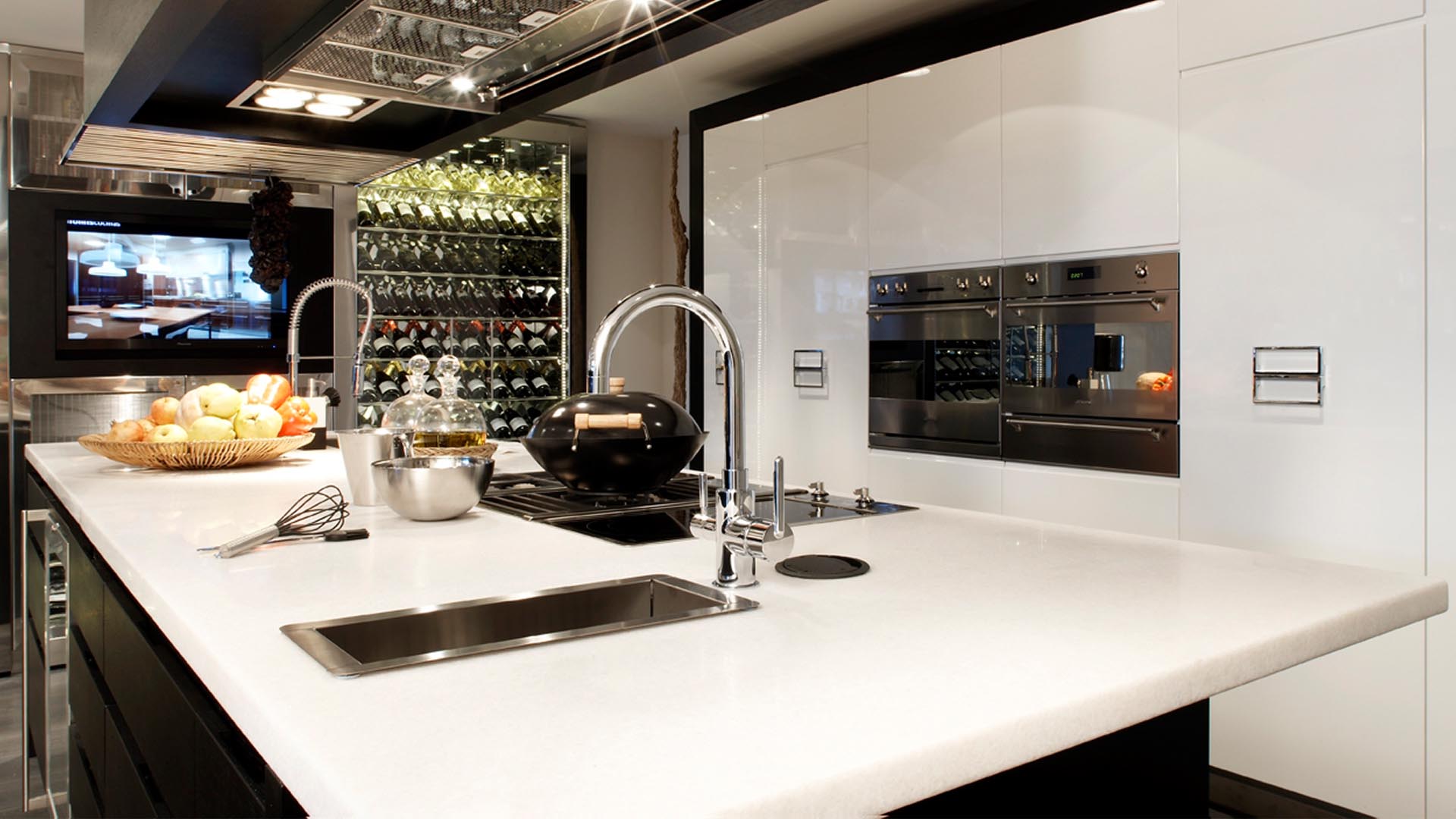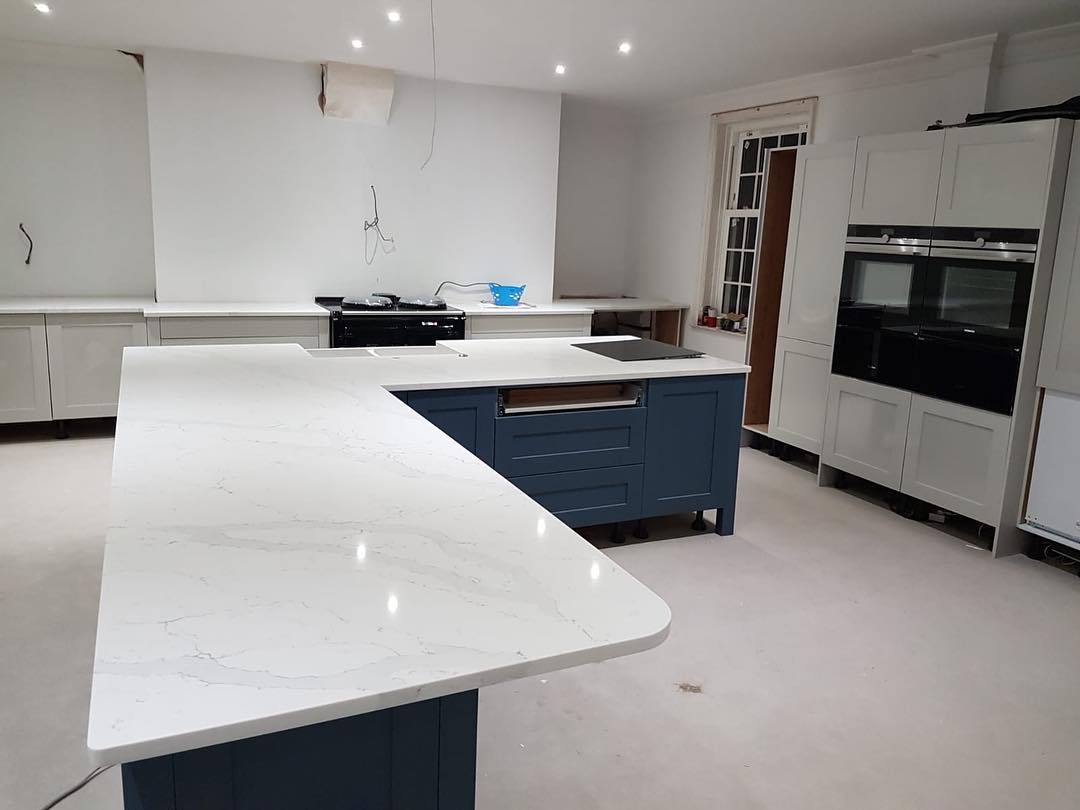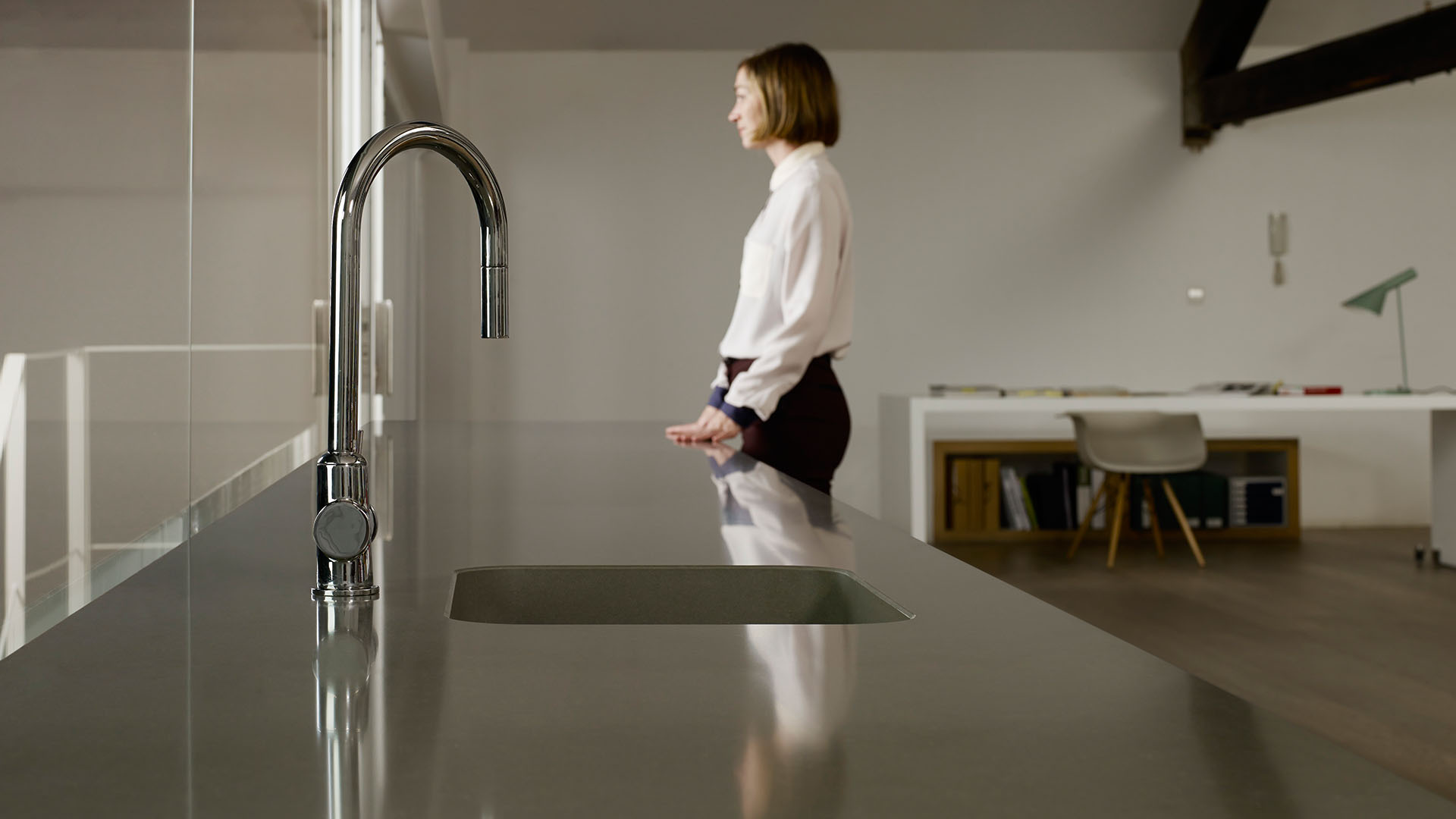 Granite Worktops Dealer in Dartford
Granite is a highly requested material from our customers in the local area in Dartford. From the low-costs and the beautiful looks while remaining high in quality, makes it an extraordinary material to get your worktop crafted from.
Pure Quartz are leading worktops suppliers in Dartford for the best quality of granite, marble and quartz.
It is our business mission to always provide the very best for every single one of our customers no matter what product or service they require.
If it is an affordable worktop 'near me' that you need, look no further than Pure Quartz for the very best in the local area.
Stain Resistant
Scratch Resistant
Crack Resistant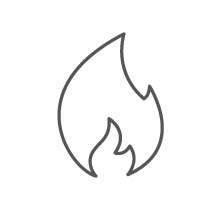 Heat Resistant
Color Consistency
Quick Installation
Get In Touch
Spoilt for choice? Speak with us today to get a free sample!
High-Quality Kitchens Quartz Worktops in Dartford
Are you looking for high-quality quartz countertops for bathrooms and kitchens 'near me'? Look no further than Pure Quartz for the very best quartz products in the area of Dartford.
We treat every home as our own, and that is why every single one of our products is crafted perfectly inch to inch.
This ensures that we transform your bathroom or kitchen from something average to something you are in love with.
The smiles on our customer's faces after receiving our quartz products are the reason why we work so hard every single day.
If you are not sure which material is best for your bathroom or kitchen, we have experts available just waiting to help you out!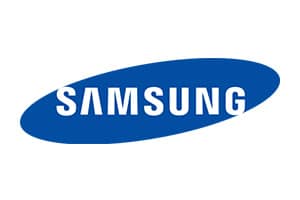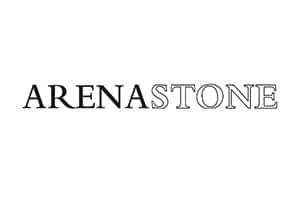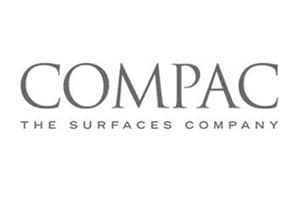 Worktops Specialists In Dartford – Call Us
Pure Quartz have spent years gaining a reputation that has allowed us to be trusted by all of our previous customers in areas like Dartford, Canterbury and London. We are known for offering affordable services while performing excellent customer services that our customers love.
We have an extremely helpful team of experts that love to help with any enquiries or questions that people may have about our products or services.
Call us today on (01233733111) to get specialist advice for free and get started on transforming your home.