Get In Touch
Need some friendly and expert advice for Quartz, Granite and Marble? Contact Pure Quartz now.
Cheap Kitchen Worktops In Canterbury
Kitchens and bathrooms are perhaps some of the most-used spaces in a home. Therefore, you are likely going to want them to look great for years to come! If you are already thinking about installing new kitchen worktops in Canterbury or elsewhere, Pure Quartz is always on hand to help.
We want to make sure our customers have access to the best quality marble, quartz and granite worktops in Canterbury and beyond.
Working with leading suppliers and specialists, Pure Quartz has become a leading name you can trust. Choose granite bathroom worktops you can rely on for years to come.
What's more, find a local granite company in Canterbury who can offer you brilliant prices and spectacular service.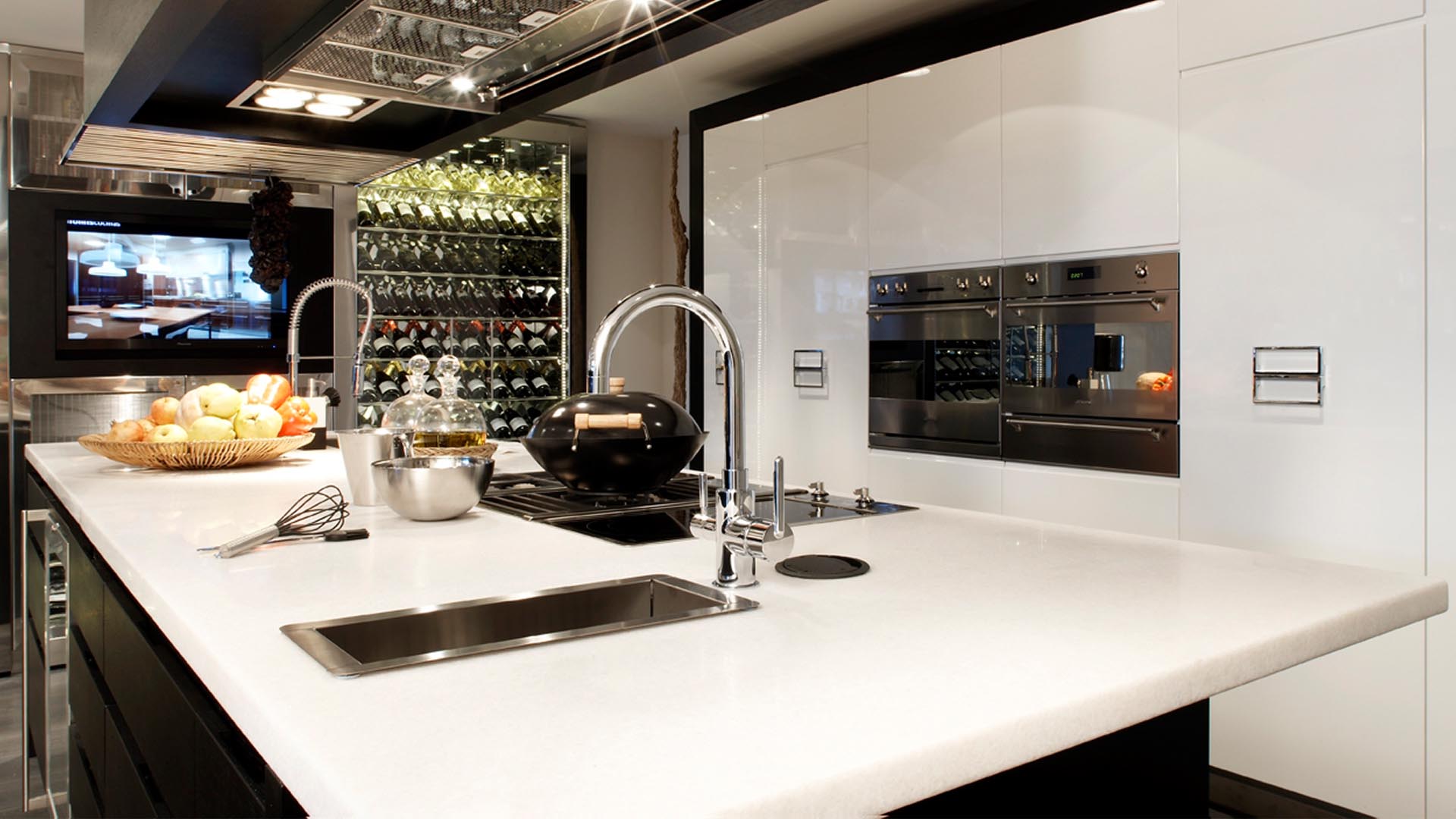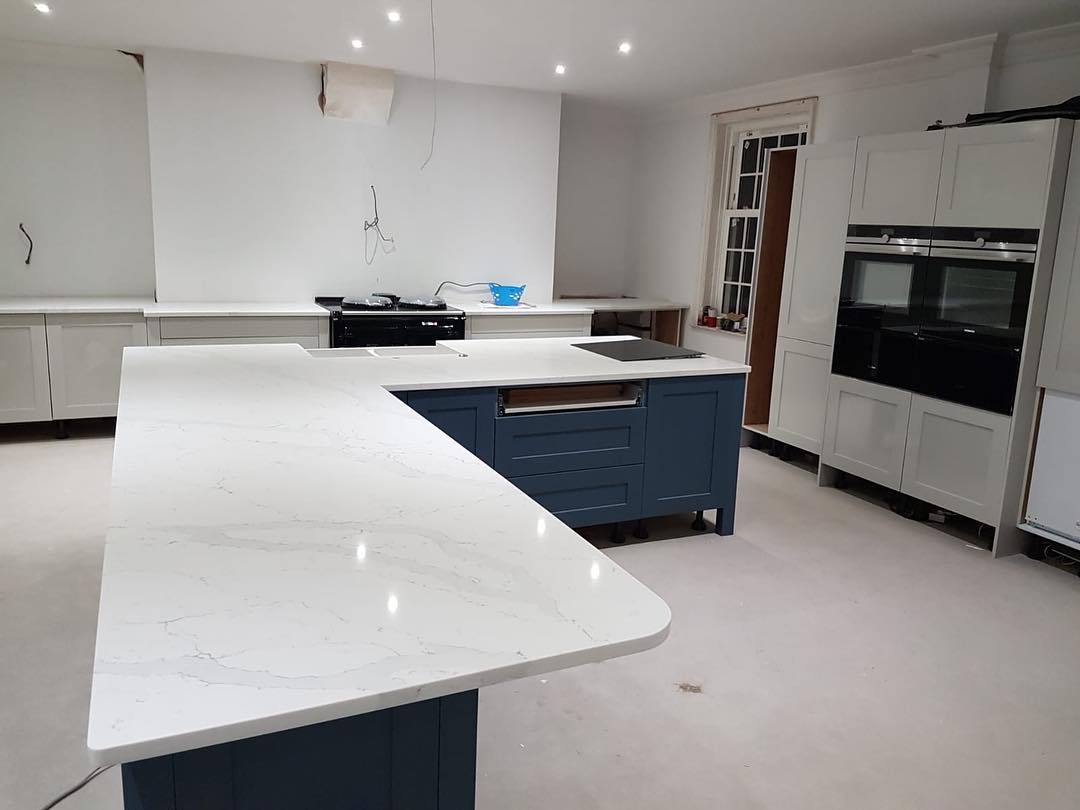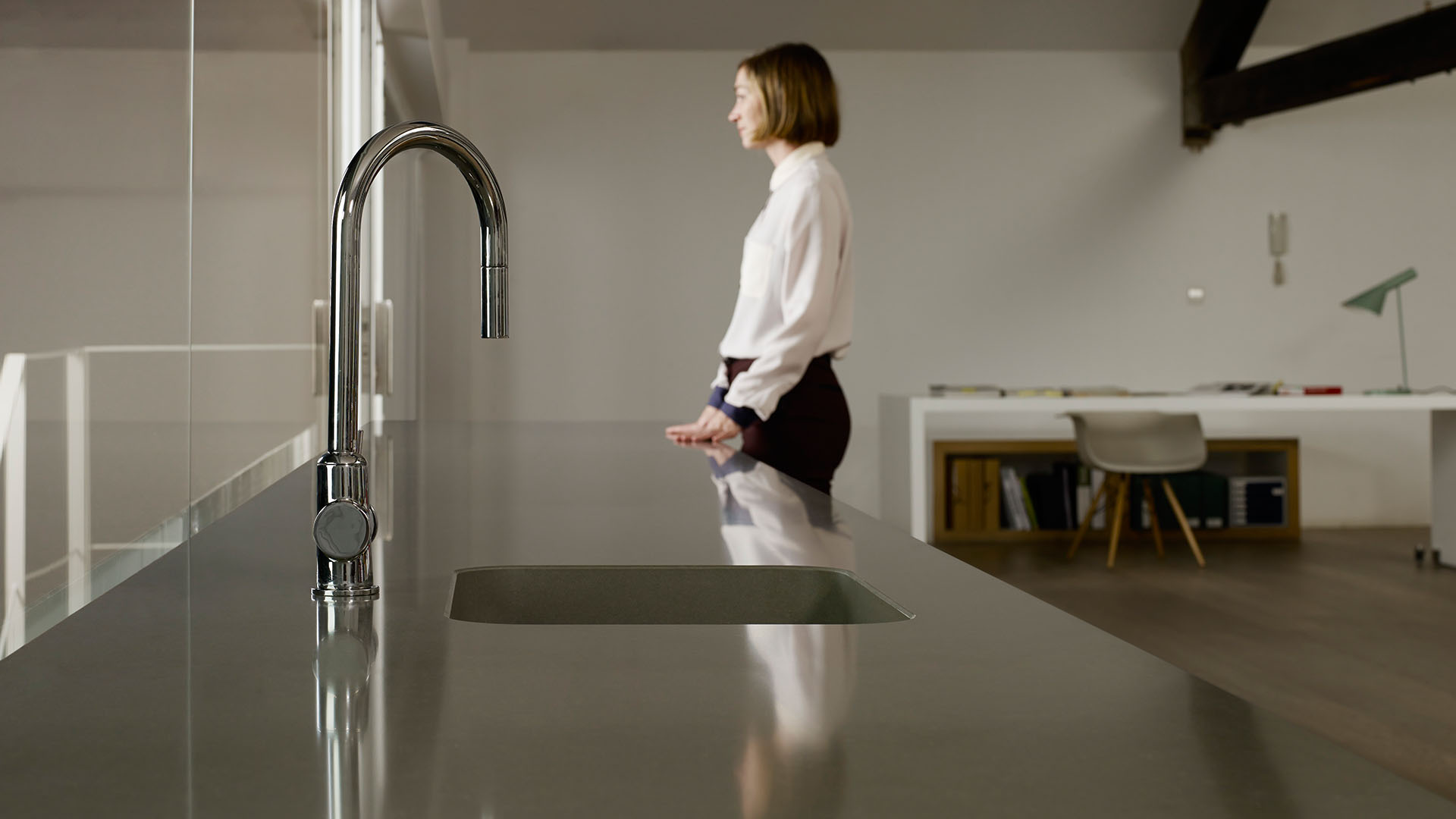 Canterbury Granite Worktops for Kitchens
Kitchen spaces see a lot of action. Your kitchen countertops not only need to look great but also need to withstand years of constant use. They need to resist heat, pressure, and daily use. Therefore, our top quality quartz countertops Canterbury homes rely on may be just the ticket.
From stunning black marble countertops to colour quartz worktop finishes, we make sure you have access to an amazing choice. We also ensure that you never pay for more than the service and materials you need. A cheap kitchen worktop in Canterbury doesn't have to be poor quality. We're proud to deliver stunning quality countertops to homes across our region for less than you'd expect to pay elsewhere.
From design to manufacture and final installation, you can trust our top team with the whole of your stone worktop project. Are you interested in luxury granite countertops for your bathroom? Maybe you like the idea of office marble worktops. Regardless of what you want or need, make sure to get in touch with our quartz worktop specialist to set up a bespoke project. It's time you took control of your bathroom and kitchen designs!
Stain Resistant
Scratch Resistant
Crack Resistant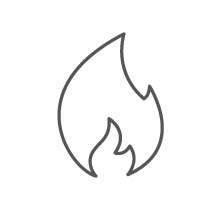 Heat Resistant
Color Consistency
Quick Installation
Get In Touch
Spoilt for choice? Speak with us today to get a free sample!
Bespoke Kitchen Worktops in Canterbury
What is it that sets Pure Quartz apart from the local competition? As well as our dedication to fantastic products and low prices, we make sure to approach each project with a bespoke attitude. We understand that no two kitchens or bathrooms are ever the same. Therefore, we encourage our customers to think outside of the box.
Have you considered colour quartz worktops in your kitchen? How about grey granite countertops Canterbury homes turn to for strength as well as aesthetics? You're going to need a visually pleasing and resistant countertop design that's easy to clean and maintain. We're always happy to find you the perfect look, as well as the most practical options in our catalogue.
Many people choose our Canterbury kitchen worktops for the high quality build as well as the friendly service. We are local luxury stone installers. However, we keep an open, informal attitude to everything we do. We never want to put our customers under any pressure during the design and installation process! Call our team, and we will happily make you the focus of your project – as you should be!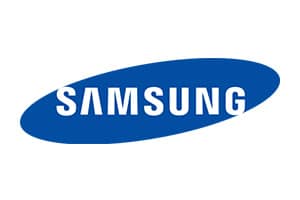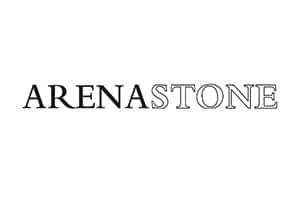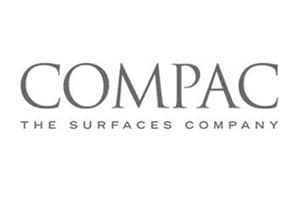 Call Marble Worktop Suppliers in Canterbury
If you're looking for cheap granite worktops in Canterbury, Pure Quartz has more than a few options available to you. Don't just rely on looks straight out of a catalogue. Work with a leading, local team of experts who will find you that bespoke look. Choose a stunning granite worktop and countertop for your bathroom that fits not only your budget but also your tastes and lifestyle.
Don't ever compromise quality for the price. Our team offers incredible value on low cost marble kitchen worktops in Canterbury and beyond. Call us today for a free quote or fill out our form and we will get in touch with you